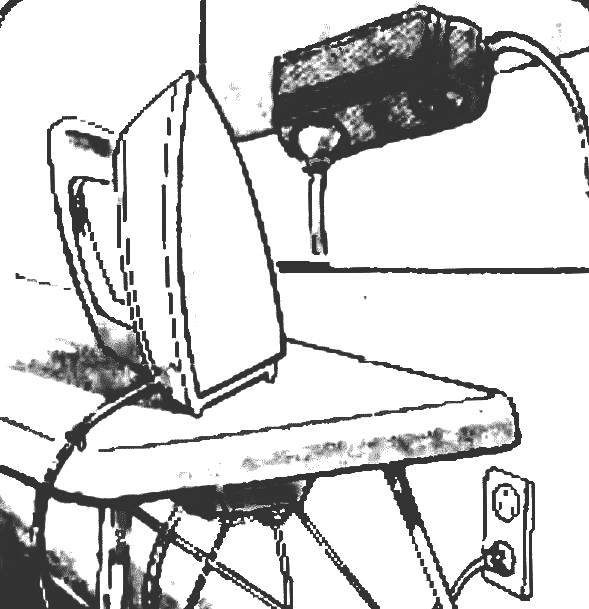 No, just securing the bottom of the Ironing Board extension socket, you can remove the wire from under the feet to ensure additional comfort and to comply with the rules technici security.
Recommend to read
IRON WILL BE EASIER
The iron cord when Ironing linen constantly thwarted, trying to get his hot soles. However, if you make a special extension cord, the socket of which to attach under the Ironing Board,...
SCREW TIGHTLY
In cases when you want to prevent turning of the screw, screwed into a Board or plywood, I use a very simple way. Of stiff wire or a nail, whose diameter corresponds to the width of the...