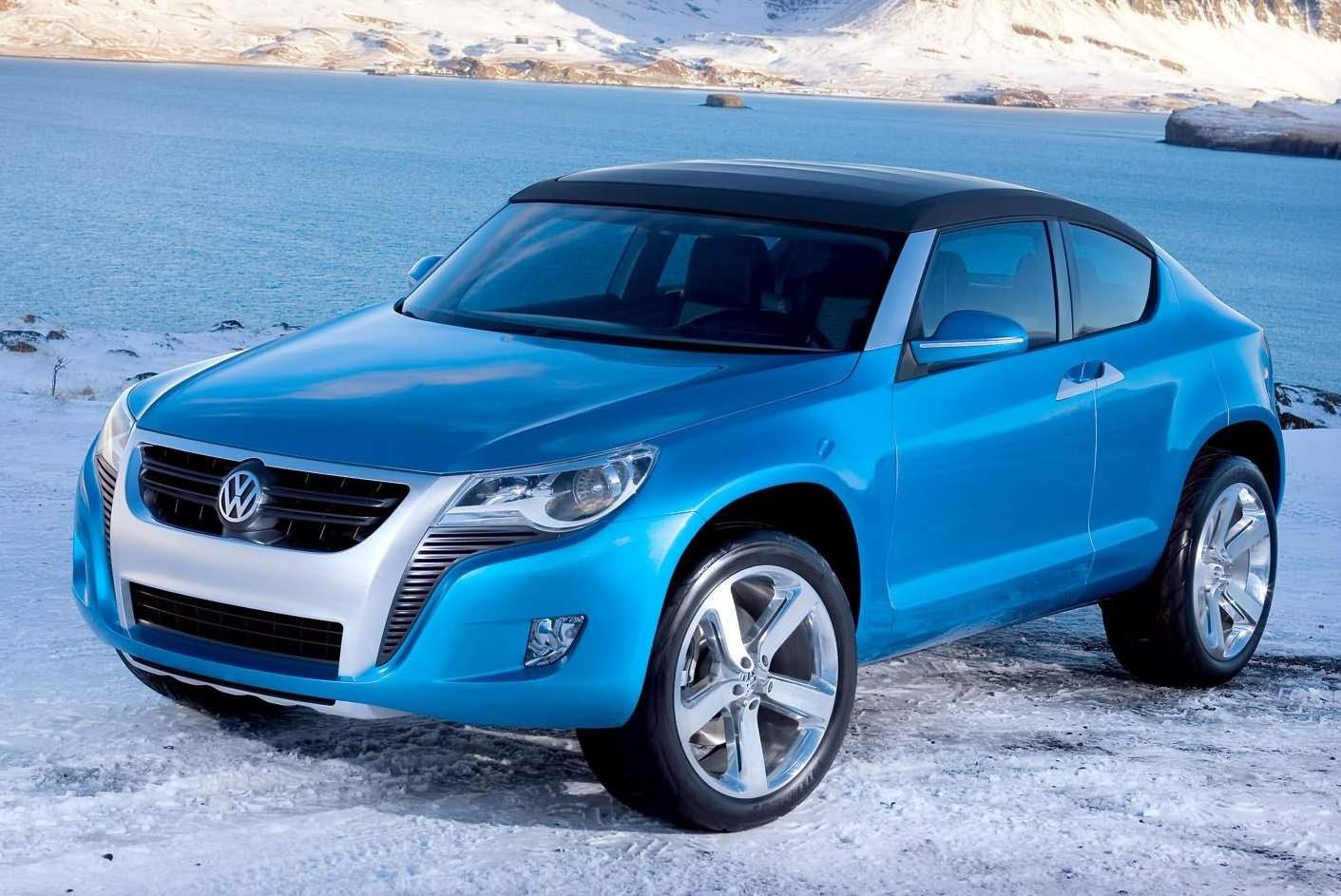 Popularity of compact SUVs is growing rapidly, accordingly, increasing the number of sales of small SUVs. The production of this kind of cars today are embracing even those firms who only yesterday considered such machine status.
Among the companies acts and the famous German Volkswagen group, recently put on public display double pocket crossover Concept A.
The design of The new car is radically different from all others — including, from compact SUVs. In its look it is possible to find features of the cars for the different classes. Imagine a machine with a body like the VW Golf on the huge 20-inch wheels, with hinged side doors (no center pillar) rear and double doors! Everything — the roof of the car is made of soft — it can be moved along the upper posts ago that essentially turns the Concept into a convertible.
The machine is equipped with 1.4-liter engine producing 150 HP with a turbocharger and a mechanical compressor, which allowed to boost the motor without loss of traction, both on average and on small turns of the crankshaft. The engine is equipped with a six-speed manual transmission.
The compact SUV has four-wheel drive 4Motion transmission type center differential on the basis of the Haldex coupling. Recent work connects to the rear axle when slippage, and on the highway the car moves in the front-wheel drive.
Recommend to read
THE LEAK WILL CEASE
Sometimes in the old pipes rust gradually eats the metal, and formed a fistula-a small hole, which begins to beat a thin fountain of water. To eliminate it before a locksmith will be...
HOMEMADE ANVIL
...is necessary for anyone who makes anything out of metal. But where to take it? Turns out it can be made from a piece of old rail. It is enough to cut autogenous cutting unwanted...