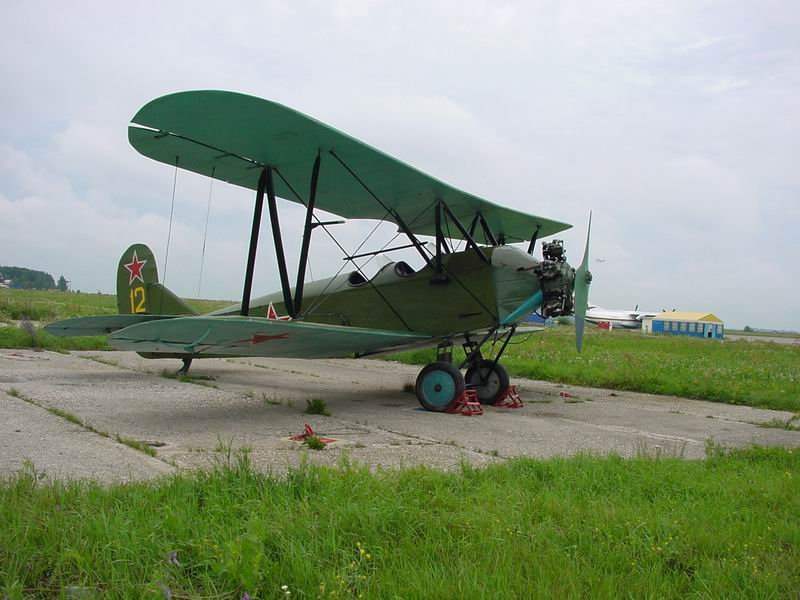 The car has received the designation IL-400. This first domestic fighter created after the revolution, aroused great interest from other designers, in particular, of D. P. Grigorovich. Engineer A. A. Krylov later wrote: "after Learning about the work of the group Polikarpov, Grigorovich engineer called to his office I and engineer V. Kalinin and says do we want to start to design a fighter and what we stand for when we rightly should start the project of a fighter. We responded in full agreement. On the same day, Grigorovich and Kalinin started mapping plane. The next day (through the night) they brought me a scheme for aerodynamic calculation that was me done for the night. On the third day, we had prepared preliminary design and aerodynamic calculation, and submitted to the aviation Department along with the Polikarpov fighter. The plane was named And-1".
The draft I-1 adopted in March, and in may 1923 the first fighter Grigorovich with the engine "liberty" with a capacity of 400 HP was already in the building as the official experimental work of GAS-1. The aircraft was a normal biplane of wooden construction and was characterized by the following parameters: wingspan 9.0 m, wing chord 1.4 m, length 7.5 m, empty weight – 1188 kg. the Engine was completely closed dural streamlined hood, the cooling system includes a cylindrical plate radiators "Lumbly" installed between the landing gear.
Work on creation of the fighter of Polikarpov and Grigorovich from the beginning acquired the character of an undeclared competition. Monoplane IL-400 Polikarpov at the airport was the first, but unsuccessful attempt to takeoff on August 15, 1923, and ended with the accident, in a natural way dramatically strengthened the position of the Grigorovich.