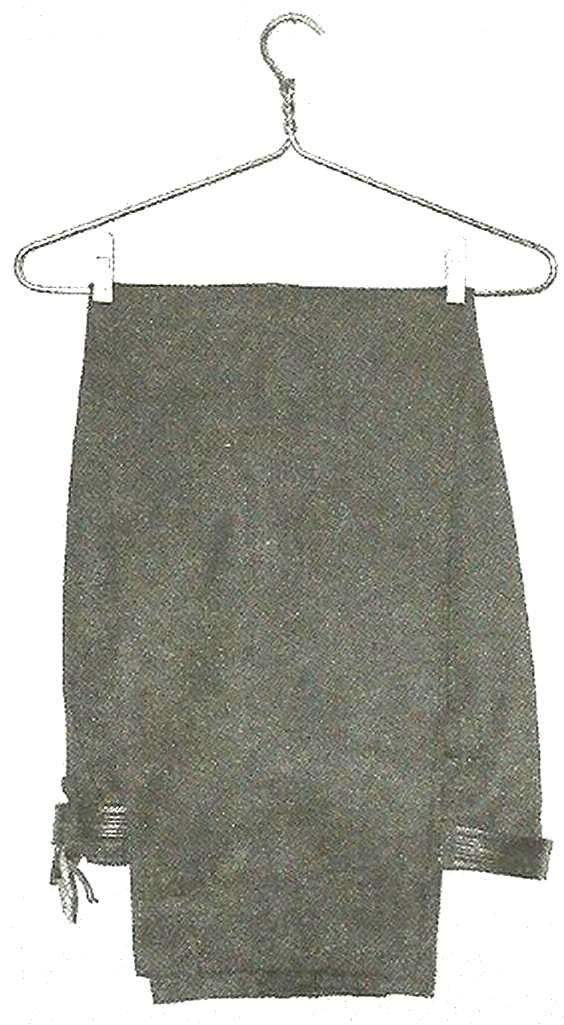 Hanging the trousers on the bar hangers can not be sure that they won't slide because are always in a state of some kind of "unstable equilibrium". To avoid this, the bar often hang the "friction" material, such as foam rubber, porous rubber. But this takes skill and the appropriate glue to pick up and work carefully. But there is another, very simple way to hold pants in the initial position – with the help of underwear clothespins. As is – seen in the photo.
GLUKHOV, Saransk
Recommend to read
TRADITIONS AND INNOVATIONS
The end of the Second world war and the beginning of the war "cold" put shipbuilders leading countries of the world in a very difficult situation. What will be the fleet of the near...
THE CONDUCTOR-THE COMPASS
Drill without marking the large diameter hole allows this simple fixture. The pilot hole on the end of a piece of wood-a compass will not allow the drill nor "collapses" in the direction...