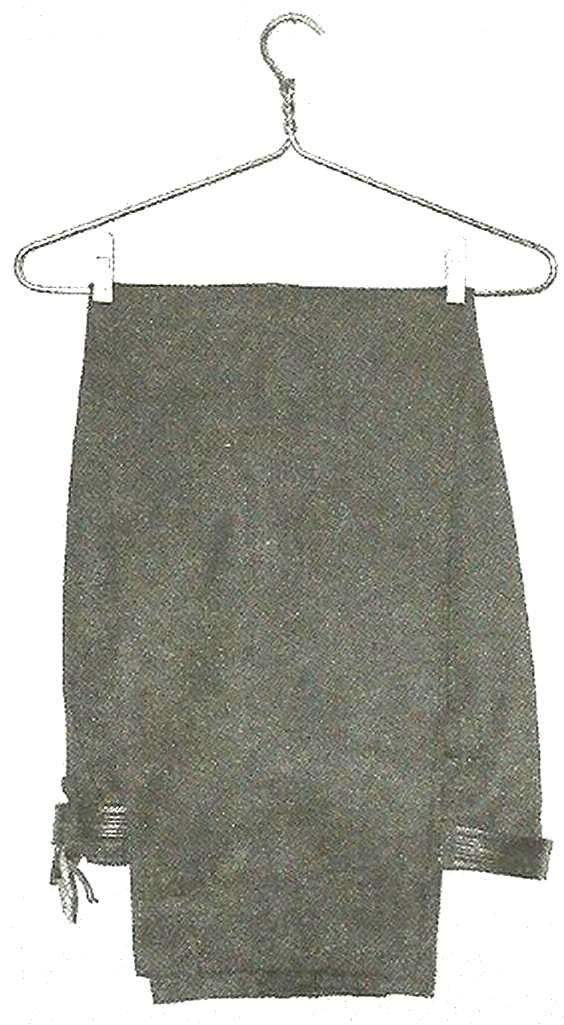 Hanging the trousers on the bar hangers can not be sure that they won't slide because are always in a state of some kind of "unstable equilibrium". To avoid this, the bar often hang the "friction" material, such as foam rubber, porous rubber. But this takes skill and the appropriate glue to pick up and work carefully. But there is another, very simple way to hold pants in the initial position – with the help of underwear clothespins. As is – seen in the photo.
GLUKHOV, Saransk
Recommend to read
THE HARDEST CLUB OF THE RUSSIAN "GOD OF WAR"
In the XX century, the domestic large artillery and special power increasingly slipping into the category of secondary weapons. Although by August 1914 she was ahead of the world in the...
UNDER THE YOKE OF THE SHOCK ABSORBER
Sauerkraut is stored, usually under the yoke: dipped into a bowl of the wooden circle and pressed clean washed and scalded with cobblestones.It turns out that you can do without a...