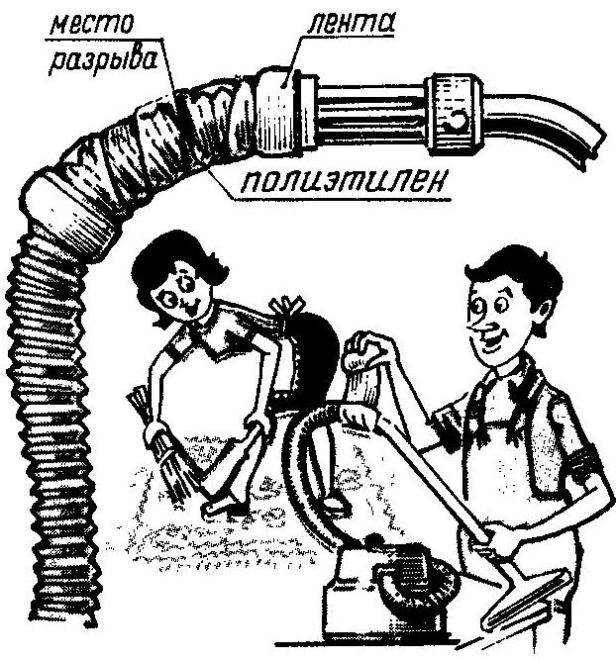 And this tireless assistant Radivoje Housewives often necessary ambulance: corrugated hose near the tubular rod cleaner frequent breaks. Used in these cases, the easiest way: wrap the damaged area with the tape from the plastic bag, and the edges fastened with adhesive tape. There are several more difficult, but more permanent option is a piece of old Bicycle inner tube.
V. RADOMSKI, Minsk
Recommend to read
AND THE TRACK, AND DRAINAGE
Our journal has several articles dedicated to the subject of the application with the use of such waste material, as various bottles. We return to this theme, offering our readers the...
PLATE HOSTESS-CHISTYULI
Neat woman, always worried if the cooker escapes milk or zarazhayutsya fat burners from the naked red-hot pans. Moreover, the penetration is not so easy to clean. A small trick will save...