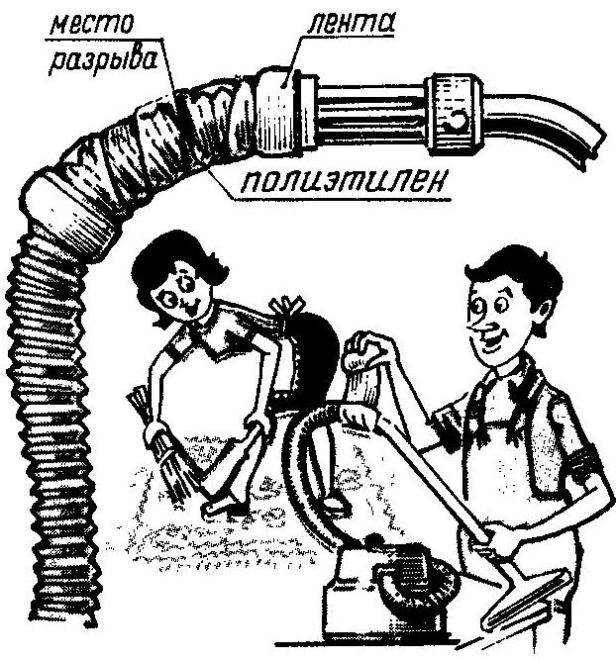 And this tireless assistant Radivoje Housewives often necessary ambulance: corrugated hose near the tubular rod cleaner frequent breaks. Used in these cases, the easiest way: wrap the damaged area with the tape from the plastic bag, and the edges fastened with adhesive tape. There are several more difficult, but more permanent option is a piece of old Bicycle inner tube.
V. RADOMSKI, Minsk
Recommend to read
BENT BACK IS BETTER
The back of the chair can be flat, but bent much easier. How to do this? This does not require special equipment and technology is simple. Enough to have a furniture clamp and several...
THE PUMP HOUSE IN D-6
Widespread in everyday life got electric pumps "Kama", "Trickle" and others. They are quite efficient, reliable and unpretentious in operation, but are used as stationary units only...