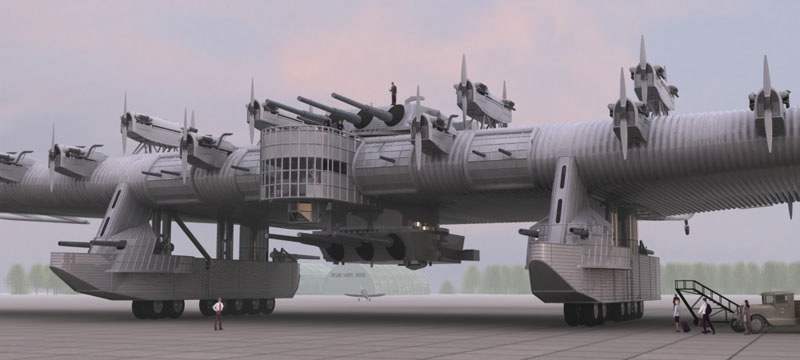 K-7 is a Soviet multi-purpose aircraft pilot-giant design Bureau K. A. Kalinin. Was developed in the early 1930-ies, using original engineering solutions, new technologies and materials. Passed flight tests in 1933, however, in connection with the identified deficiencies in the design, and the disaster of the first produced aircraft, the test failed. In 1935, in connection with the change in the Soviet concept of aircraft construction, the construction of two new models of the machine was suspended, and then all work on the K-7 is discontinued.
Recommend to read
"TIT" IS IN YOUR HANDS
"Suli's not pie in the sky, give it to the bird in hand..." So says an old Russian proverb. Don't know whether it was guided by the famous Lithuanian designer Bronis Oszkinis, creating...
HIGH-SPEED ASYMMETRIC
The proposed control line speed model (C. F2А) asymmetric scheme designed and built in the aeromodelling club "Falcon", under the leadership of its founder and coach B. I. Shibanova,...