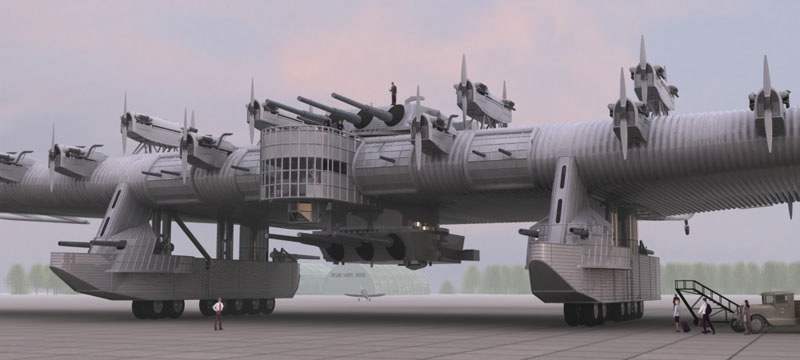 K-7 is a Soviet multi-purpose aircraft pilot-giant design Bureau K. A. Kalinin. Was developed in the early 1930-ies, using original engineering solutions, new technologies and materials. Passed flight tests in 1933, however, in connection with the identified deficiencies in the design, and the disaster of the first produced aircraft, the test failed. In 1935, in connection with the change in the Soviet concept of aircraft construction, the construction of two new models of the machine was suspended, and then all work on the K-7 is discontinued.
Recommend to read
MACHINE FOR THE ITEM
Executive car GAZ-12 (ZIM). The names of Soviet aircraft were assigned, usually by the name of their chief designer. Created by C. A. Yakovlev received the name Yak, Mikoyan and M. I....
GIANT FROM ITALY
RC model airplane, provided in this publication, it is highly unusual for the national school of design. First of all it is established in accordance with more and more of the fashion...