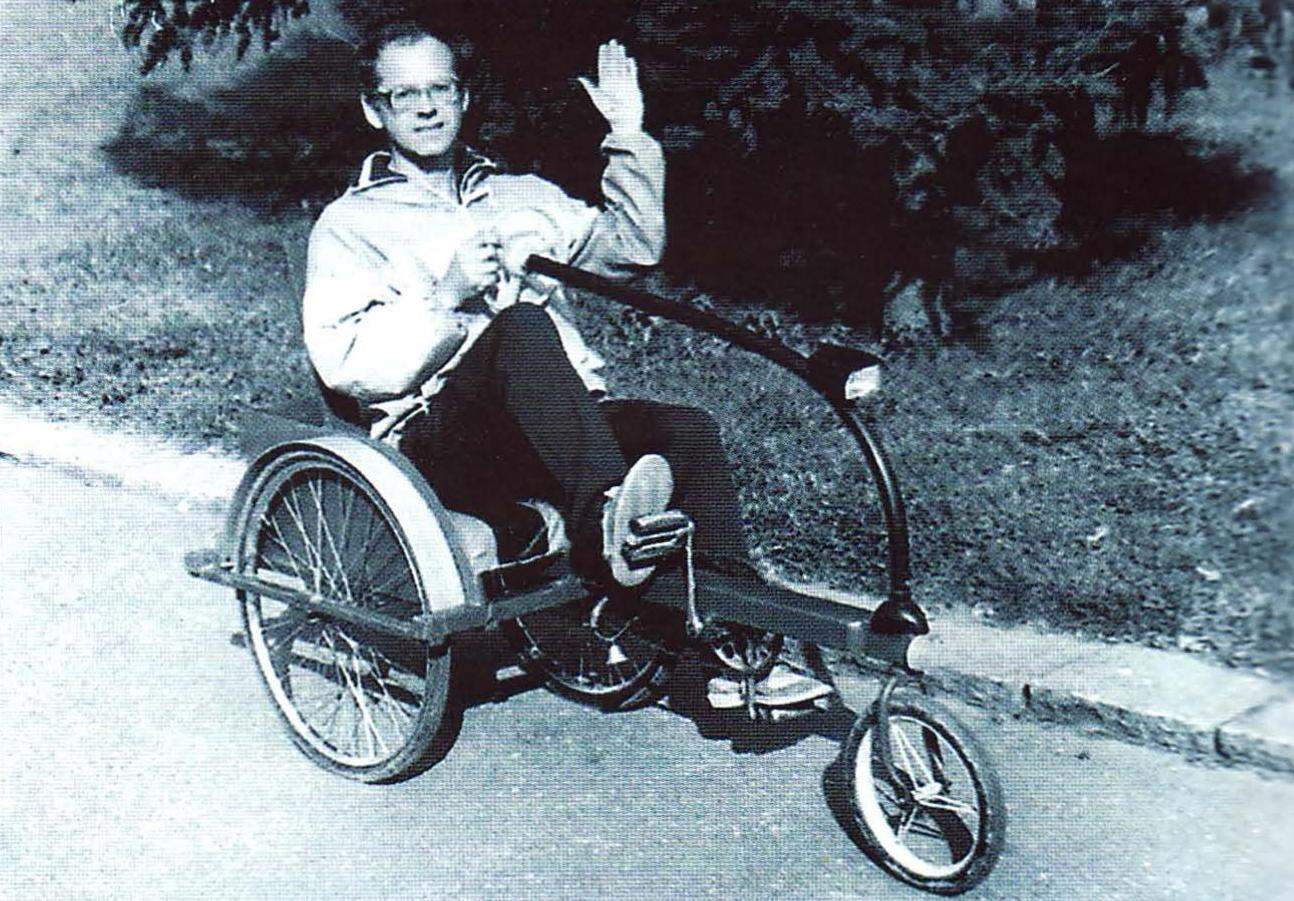 Recumbent I've collected over the ten days together with their children and we called him "Grasshopper". Rear wheels have "Grasshopper" — from Bicycle "the Schoolboy one of which is driving. The ends of their common axis attached to two spars, made from cuttings of hockey sticks with a cross-section 30×20 mm, which, in turn, are connected a nylon thread impregnated with epoxy resin. Cross two wooden slats cross-section 40×35 mm. This frame is fixed with the same glue and large screws on the pole — aspen-bar-section 70×50 mm. In the middle of the drawbar carriage mounted drive unit, and the front end connector of the steering wheel from kids bike. Control is via a lever associated with a fork. On the frame of the seat, and behind him is a small box in the trunk. Structural weight — 25 kg.
A. KORCHEVSKY Vitebsk
Recommend to read
WARM CASTLE…
Every year with the onset of winter weather, many owners of private garages, sheds and other outbuildings are truly faced with a "tragedy" — the freezing of the overhead of locks on...
MODELIST-KONSTRUKTOR 1998-07
IN THE ROOM: Public KB: I. Zhukov. Mini-mokik on land and... water (2); V. Palankovski. Reliable protection of the head (5). Small-scale mechanization: A. Timchenko. Mechanical...