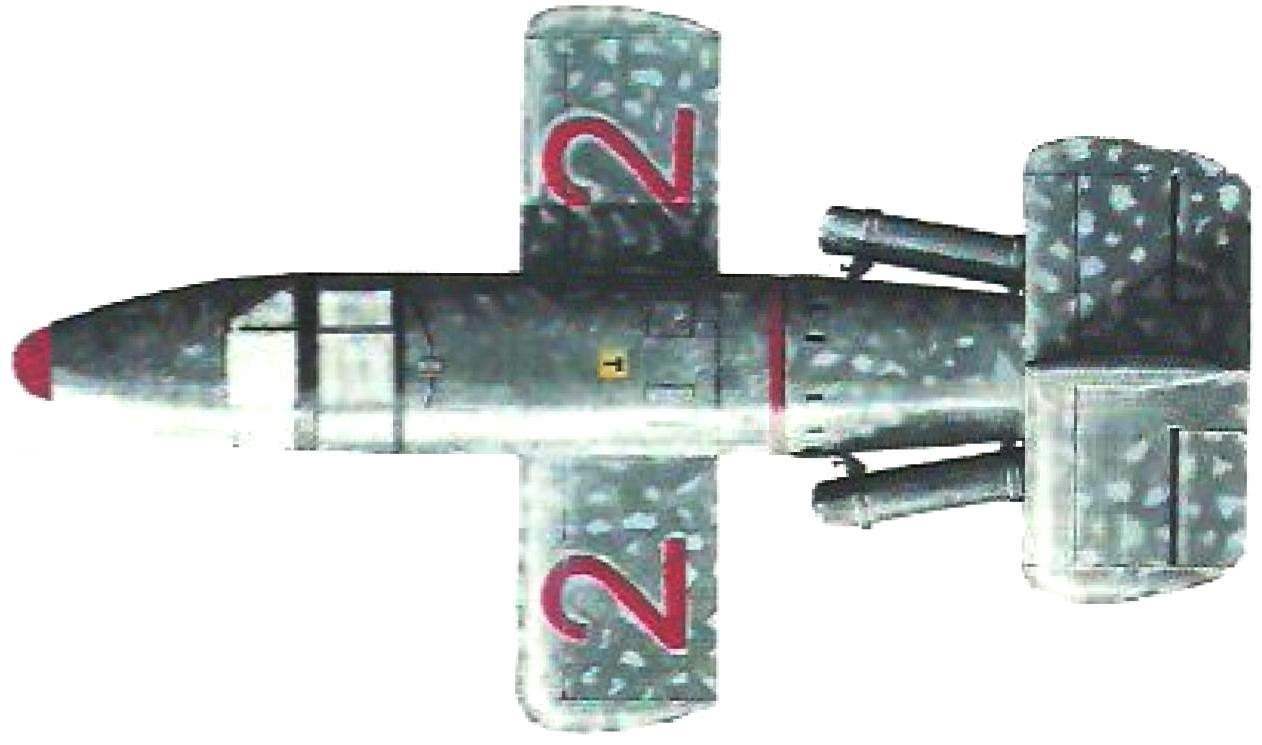 During the Second world war in Germany, there have been many models of aircraft, some of them had a very original design. "Nutter" is definitely one of them, and although he never gained military glory, but in the air up and therefore deserves attention as an unusual and interesting Chapter in the history of aviation.
The story of the CREATION of VA 349
In early 1944 the military and economic situation in Germany was already very heavy. Industry worked with full effort and production of weapons increased, but at the same time there was a shortage of strategic raw materials and fuel, skilled workers went to the front, and a new generation of workers could no longer be a full replacement. In addition, the constant bombing of Germany by allied forces impede the rear and undermined the morale of the German people.
The situation is even more complicated when on June 6 the allies landed on the continent. As a result, Germany lost a network of early-warning radar located on the coast of France, Belgium and Holland. Due to the considerably deteriorated the possibilities of defense from the attacks of the Anglo-American aviation. The German air defense fighters took off too late and could not intercept the bombers in front of goal.
In these circumstances, the Reyhsministerstvom of aviation (RLM) advanced program for the creation and mass production cheap fighter from available materials, for hastily trained pilots. In accordance with this concept was built "popular" fighter, Heinkel he 163 "Salamander" and a lot of other projects that are interesting from a technical point of view, but not suitable for sale at the time.