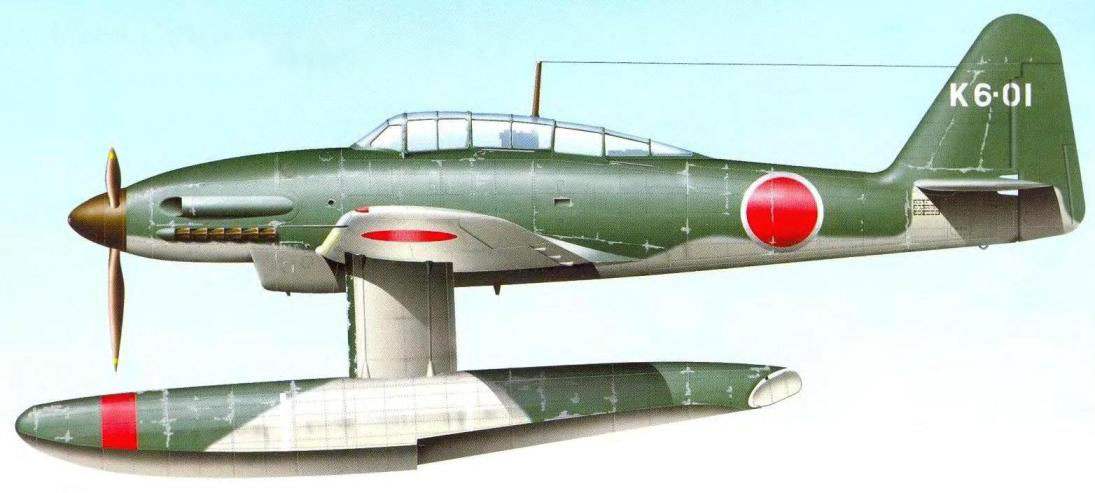 Seaplane Aichi M6A Seiran. May 1945. Although Nazi Germany had already surrendered, but Japan is, however, provided the American army and Navy fierce resistance, both on land and at sea, thus causing their opponents a huge loss. Moreover, being in a critical situation, she not only conducted defensive operations, but were planning a counterattack on strategic targets on the American continent.
The most ambitious military project was to strike the locks of the Panama canal on the Pacific theater of operations continuous flow were military supplies.
With the end of war in Europe, the traffic through this waterway increased with each passing day and its strategic importance will only increase.
A channel is a complex technical construction. It has a length of 65 km and two cascade locks, three on each side. The way transport of allied ships going from the Atlantic to the Pacific, began on the eve of the channel Bay of the Lemon. After transport through the narrow, length 10 km to the pass, the pilot wound up in first chamber Katunskij so-called gateways. Large vessels were zakalivanii cables and towed through the gateways special locomotives, which slowly carried them through all three cameras.