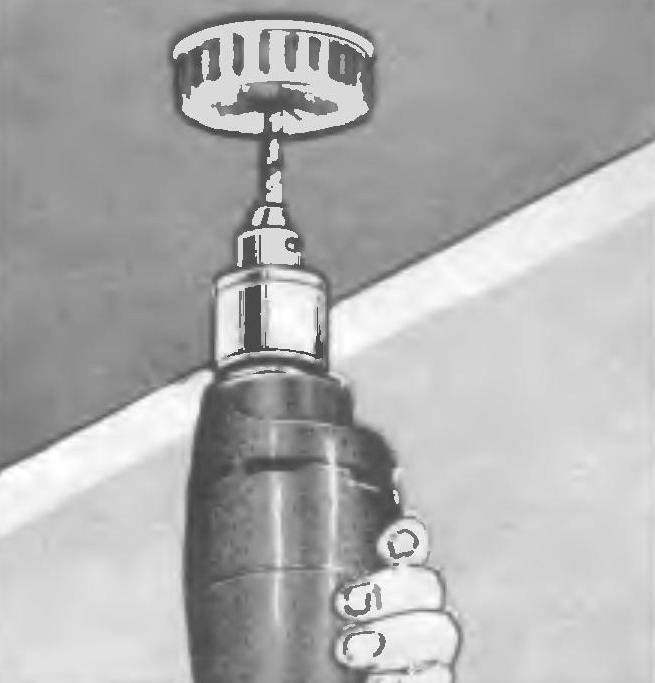 When drilling holes in the ceiling sawdust get in your eyes, that interfere. To avoid this, put the drill bit on the cap of the cream or shampoo.
Recommend to read
ROVER… HIGH COMFORT
For residents of the Urals, Siberia, North, Far East (that is, the most part of the country) the need for such a car, as the Rover is simply a vital necessity. The reasons are many: good...
MANNED EDUCATIONAL…
Three sticks — two strings... So modelers joking about educational models. Those and in fact, usually— solid wood: the wing and the fuselage, and the stabilizer keel of the purple...