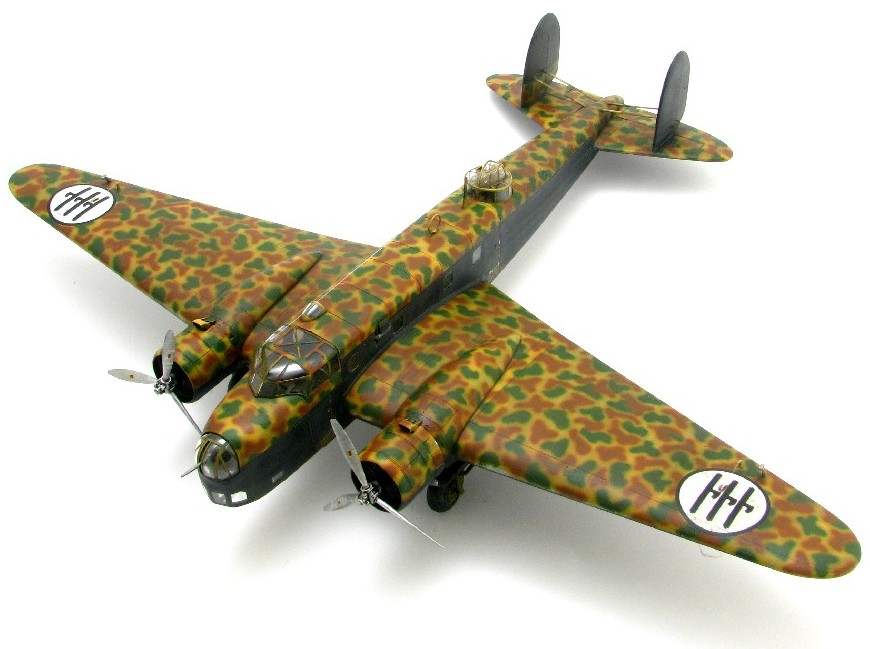 An Italian bomber FIAT BR.20 Cicogna. Italian aircraft FIAT BR.20 Cicogna (Italian. — AIST), created in the prewar years, engineer, Celestino Rosatelli, differed from the other two-engine bombers in service with the Italian air force. He had a successful design was completed with the most modern equipment and could carry an impressive bomb load. Combat patrol bomber began in the skies of Spain and ended with the end of world war II on the allied side of Germany, the Italian air force.
In the autumn of 1935 the air Ministry of Italy announced a competition to create a twin-engine bomber of medium range, which needed Italian air force. According to the contest conditions, the aircraft should have a maximum speed of 385 km/h and can carry 1200 kg of bombs to a distance of not less than 1000 km, the competition was attended by the firm Breda, Cant, Caproni, CMASA and Piaggio, who presented respectively the planes: VA.82, Z. 1011, Sa.135, EGA and R. 32.
Thanks to the experience obtained Rosatelli and his team in the creation of a twin-engine commercial aircraft A. P. R. 2, prototype bomber BR.20 (serial number MM.274) was built in record time. 10 Feb 1936 test pilot of the firm Enrico ROLANDI plane lifted into the air from the factory airfield in Turin.
During comparative tests, the car has received from pilots and flight confirmed the declared characteristics.
New sight mounted on the bomber, allowed to make a bombing altitude of over 4500 meters, with the deviation from the target was not more than 11 metres. The maximum speed achieved on tests that exceeded specified in the job and amounted to 432 km/h at an altitude of 5000 meters.