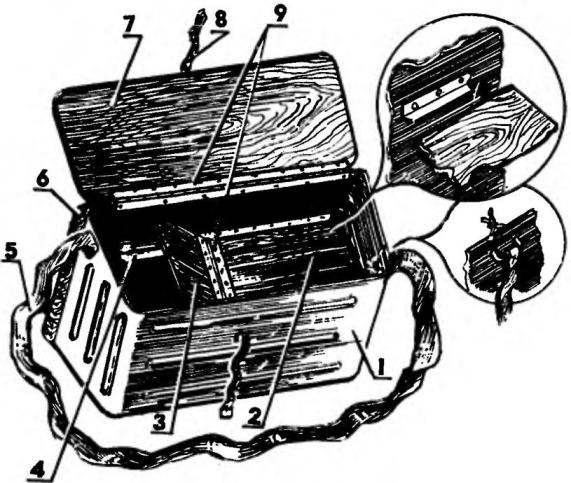 Purchasing a road bike, it was a sin for mushrooms do not go! From Kronstadt on the dam on the Northern coast of the Gulf of Finland, next to Sestroretsk in the Vyborg side, 54-th kilometer of the highway (still to chase your "raider"). And I must say that the fall of the Baltic – a very Moody person with constant winds. In short: there will come, tired of running through the woods with the bike on the coast will be selected, and there await not only reverse the miles, but also a strong headwind. In General, we decided on a bike engine to install. It has become my "raider" moped. Sosnovy Bor, Zelenogorsk, Vyborg – such was the geography of my trips.
Frankly, after almost 300 km to Vyborg and back that somewhere is pretty sick. And the bike was "requested" something to strengthen.
One of the spokes on the rear wheel made of 3-mm electrodes. I first did it, but maybe it makes sense to mention it. Head can be rasclaat or weld in the form of droplets in argon (I have both).
The main goal is to travel — the collection of forest products. After the first flight the motor came to a conclusion: though a pillow under the basket podkladyval, and the home is still a "salad" will bring shaking! Even if the basket in backpack — still bad, when the berries along with mushrooms.