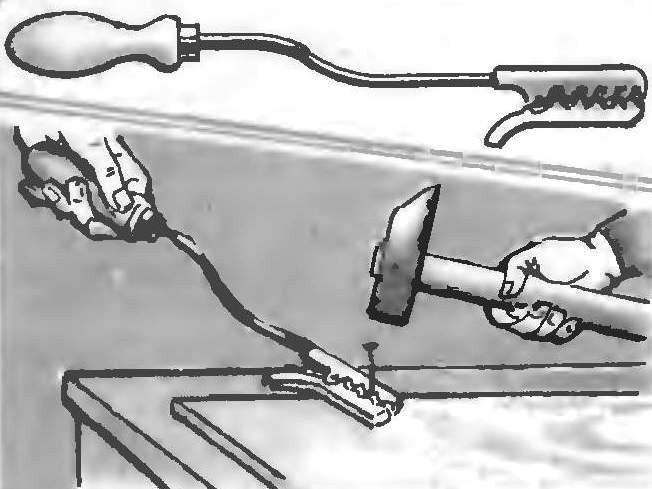 If the crocodile clip soldered to the curved steel rod with a handle from a file, you will get rid of the inconveniences associated with driving in small nails.
Recommend to read
RIGHT IN THE MIDDLE
If you want to cut the pipe lengthwise into halves, it is necessary to outline its diametrical plane. It's easy to do and without any measuring devices by using a sheet of paper....
AEROBATICS OF A KITE
That a kite can be under the control of a pilot to perform almost a full range of aerobatics, very few people know. It should be noted that the modelers individual samples of superslow...