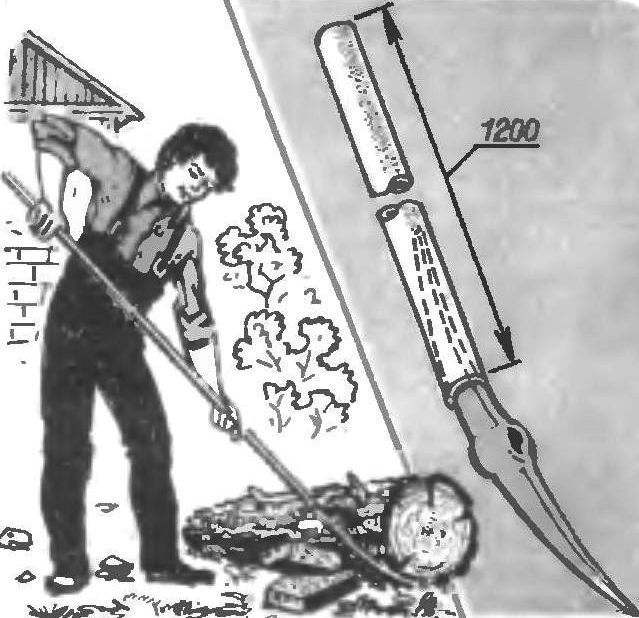 Sometimes when lifting particularly heavy items are scrap or Kyle. And yet arm is clearly not enough. Growths the tool with a piece of ordinary water pipe, as shown in the figure.
Recommend to read
LIGHT SEMICONDUCTORS
In 1907, English engineer Round, who worked at the world famous Marconi laboratory, accidentally noticed that running the detector around a point of contact there is a glow. Also...
A SECOND DATE FROM BAIKONUR
Held in early October 2006 from Baikonur 16th world championship flying the sport has left an indelible impression on its participants and spectators, among whom were those who real...