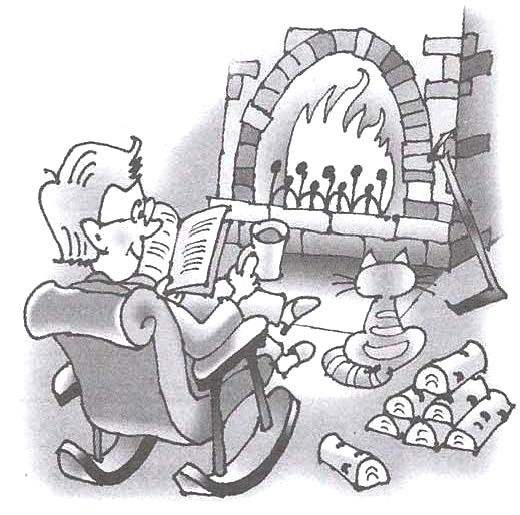 Fireplaces are among the oldest heating equipment used for heating homes. Archaeological excavations indicate that the outdoor fireplace with a fume collection device used by people in 820 g. the Tradition to celebrate the New year in a country house may not be new, but is becoming more popular. Blizzard already piled up around a solid snow, and the frost painted the Windows with their mysterious floral patterns and inside, warm and cozy. And, of course, the Christmas mood special, if the house has a fireplace. Fireplace is now not uncommon: many companies offer a variety of design, even all kinds of electric simulate. But how can be compared with them even the most simple, do not have any known heating device, made with their own hands.
Made their own fireplace — it's always double the fun: the warmth of the living flame, and the sense of satisfaction that he managed himself. Of course, previously had to peruse the relevant literature, to understand the features of the technology.
Currently, the fireplace is an indispensable accessory public holiday, often it can be seen in the houses of the gardeners, and country houses, rustic cottages.