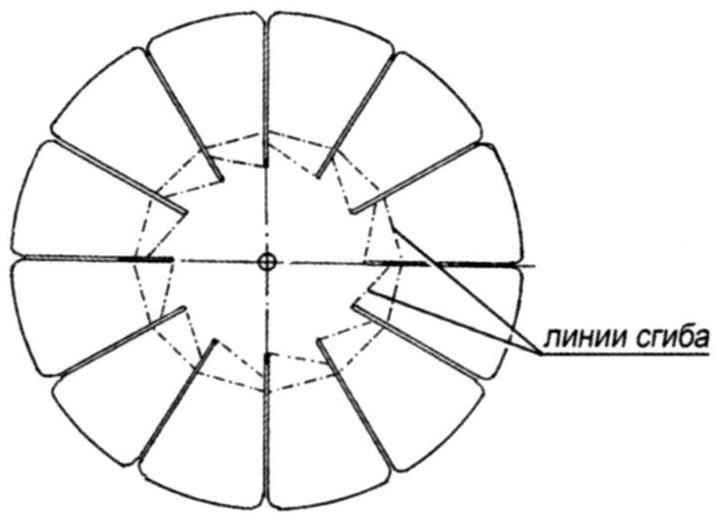 The ventilation needs of many suburban buildings. Without it, mold in houses and sheds, get wet cellars and basements, and only use luftblasen, where there is no fan, to put it mildly, uncomfortable.
Of course, to equip the toilet or cellar electric supply or exhaust fan is not difficult, however, many summer cottages are not always electrified. But the fan that I want to tell the readers, electricity is not required – it rotates… rotor wind turbine.
To make such a device everyone can. All of his "mechanics" consists of a rotor of a wind turbine and 12-blade fan. He and the other installed on the axis of the bearing unit, which is a nut from a front wheel of a Bicycle. Latest with M4 bolts and nuts fixed in the center of the circle, cut from a sheet of plywood with a thickness of 8 mm.