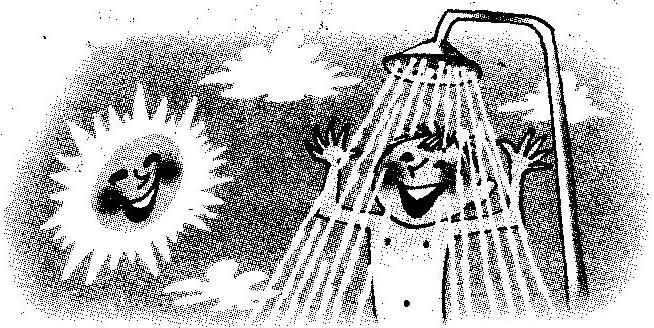 When the device of the summer garden shower, individual developers do not always find a technically correct solution to this is not such a difficult task. We will tell you about the most rational designs and will give some practical tips on construction. They will be useful not only in the construction of shower, and Central heating systems and hot water in individual homes.
Device and equipment
Nice, comfortable shower consists of a cabin for cleaning, water heater, one nutritional and two pressure tanks (cold and hot water), manual pumps, water supply system, mixer, shower head with grid, drip tray-water intakes, discharge pipes and pits for waste water.