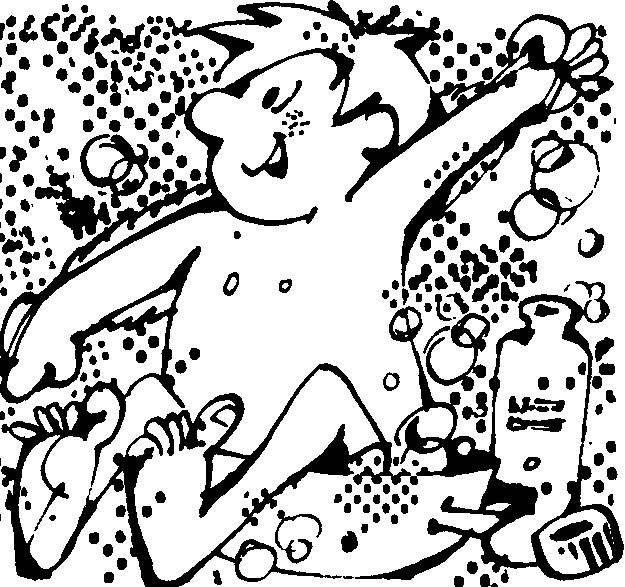 During project development, and construction of baths, saunas in the garden, I proceeded from the fact that it took less materials and time. And this, I think I managed, mostly by reducing the size of the structure, achieved by replacing a large washing room, small shower. Furthermore, the design of saunas is designed so that all elements can be made yourself or ordered in shop drawings.
Compact oven-stove and direct-flow system for receiving a shower of water and steam allow you to minimize the time of preparation of baths to action: after lighting the oven after 10-15 minutes it is already possible to take a shower and dry steam with temperature of 100° C or higher at a relative humidity of 5-6% ready in 25-30 minutes. Bandwidth baths-saunas are not limited to: serve water in tanks, threw wood into the furnace. In the days of "pilgrimage" friends and neighbours full bath service was held to 15 people.
This restaurant can be easily entered in the room of a house, a shed for livestock on the farm, builders or other workers employed in mobile stations or working in shifts.