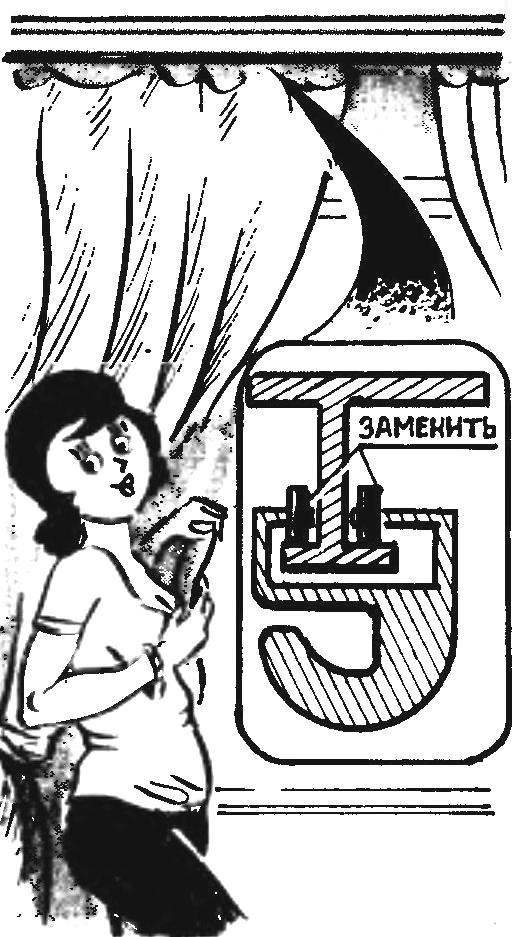 To facilitate the movement of hooks for hanging curtains on the dural rail-ledge, offer to replace the metal calesini on the plastic, cut from a tube of suitable diameter.
M. ASHKIN
Recommend to read
BLOCKS "ZIGZAG"
The cubes have always been for kids the most popular toys, because most "obedient" to their fantasies and allow yourself to collect a variety of shapes. But the kids pretty quickly...
VELOKART OF "EAGLET"
"Eaglet" designed and built in a circle "Young technician" Vitebsk oblsud. It is intended for initial 0бучения driving preschool and primary school children in avtogorodok. Organically...