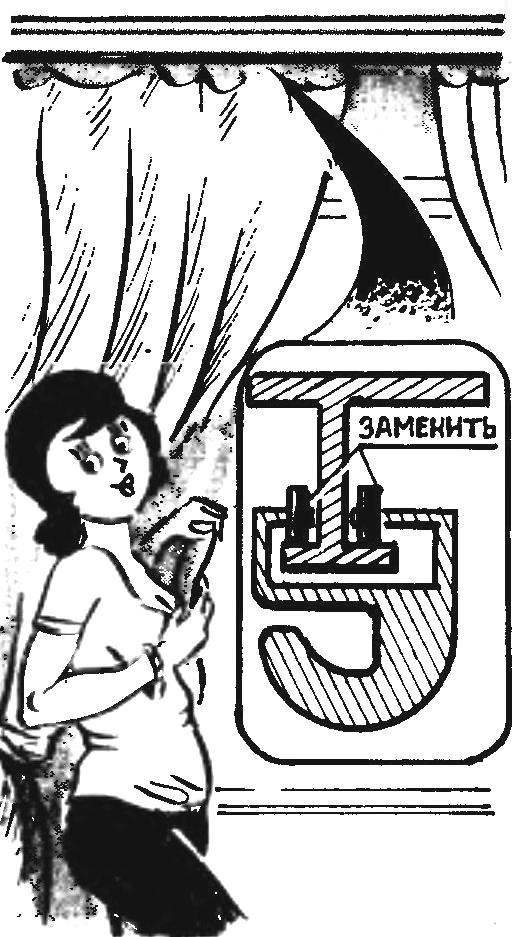 To facilitate the movement of hooks for hanging curtains on the dural rail-ledge, offer to replace the metal calesini on the plastic, cut from a tube of suitable diameter.
M. ASHKIN
Recommend to read
THE TIMER FOR THE ROCKET
Easy, reliable and accurate timer — "blue dream" any rakatomalala acting class S3. These models are run for a maximum duration of the flight. And sometimes, once in the upward air flow,...
A COMPACT CAR WITH CHARACTER ROVER
"When I recorded "Jisu" in the traffic police, major-inspector to find fault with the documents did not. I leafed through them and said: "let's Go see your car". Walked around it, looked...