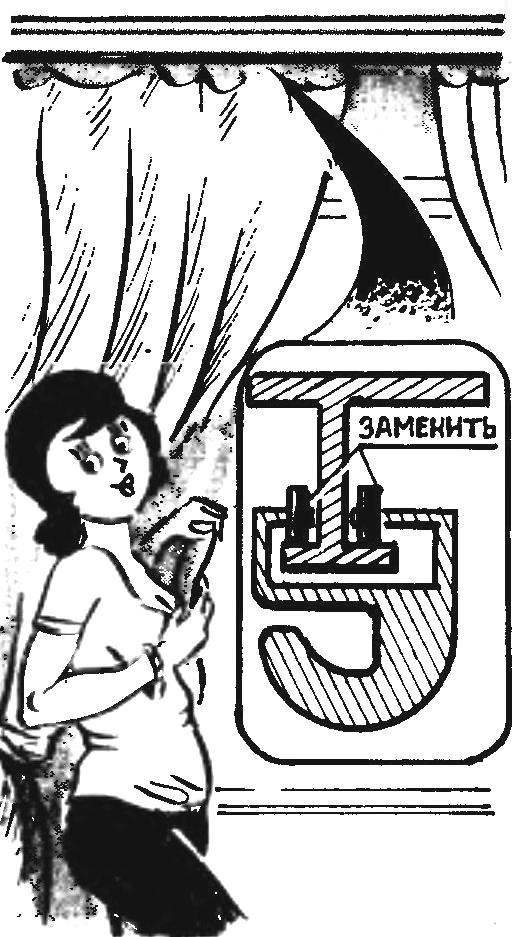 To facilitate the movement of hooks for hanging curtains on the dural rail-ledge, offer to replace the metal calesini on the plastic, cut from a tube of suitable diameter.
M. ASHKIN
Recommend to read
A SMALL STEP FOR SMALL STEP…
Nearly five years, the ousting of John Holland, a private company in 1904 came to a natural end. Amateur inventor had left the firm and his place was taken by young and energetic...
ON-ROAD AND OFF-ROAD…
Laureate of Lenin Komsomol prize of student scientific-technical society of the Moscow higher technical school named after N. E. Bauman is one of the oldest in the country. Founded in...