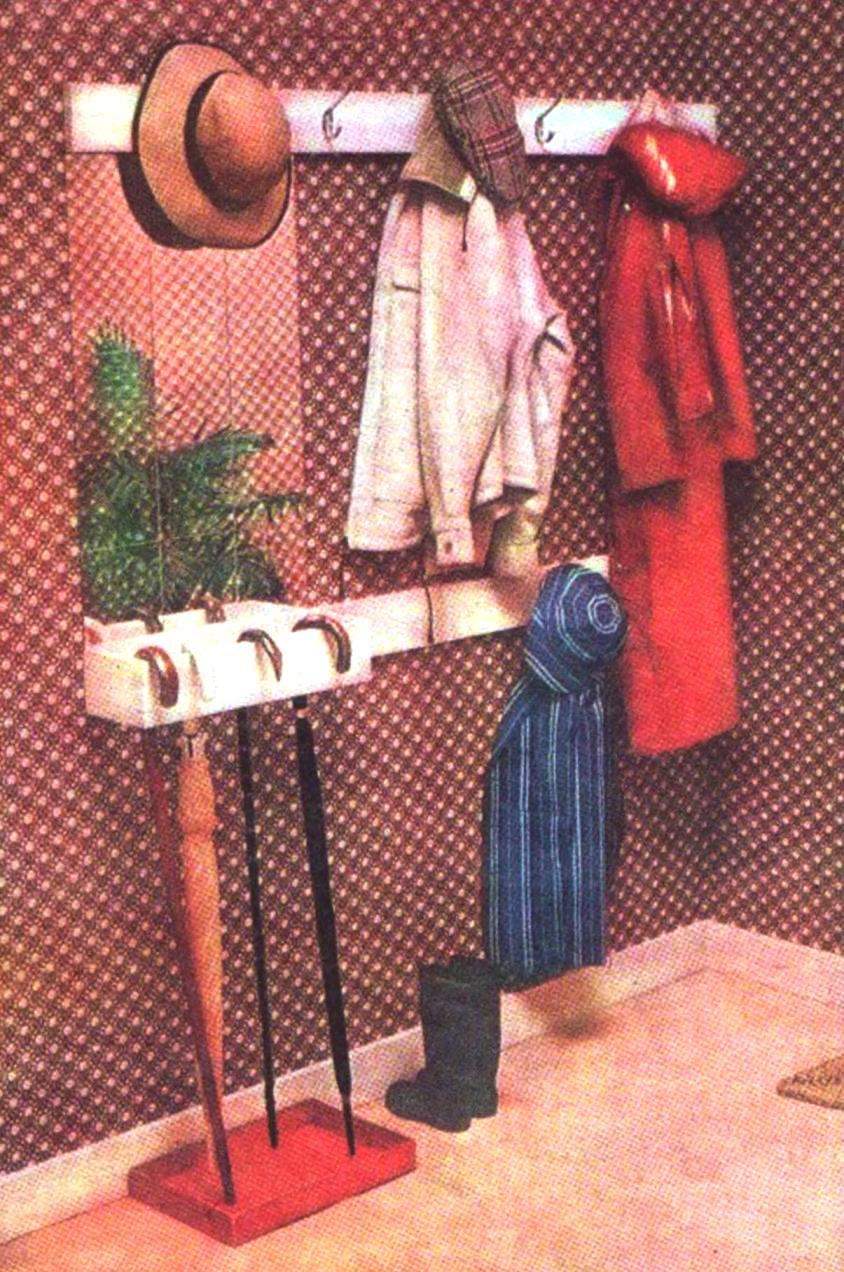 You enter into your apartment, whether to visit, the first thing that greets you when you walk through the door, the hallway or the front, as it is called. In modern homes it is usually a small corridor, not as spacious to accommodate special headsets for the lobby, but not so small to go without furniture. Architects today are a compromise, providing for the hallway closets.
In cases where these closed alcoves spacious enough, they take on integrated functions: serve as a closet, storage place of shoes, shopping and sports bags, small suitcases, vacuum cleaner and polisher — various household things, which "rank" is not supposed to be in the living room.
However, even with large Microclover empty hallway that is crossing the threshold easier to remove outer clothing and shoes without leaving your front door, especially if it's the weather. And have fitted wardrobes front still needed "operational", the duty hanger for everyday wear. But since it is on view, in addition to the direct functional tasks, it would be nice for her to perform more decorative.