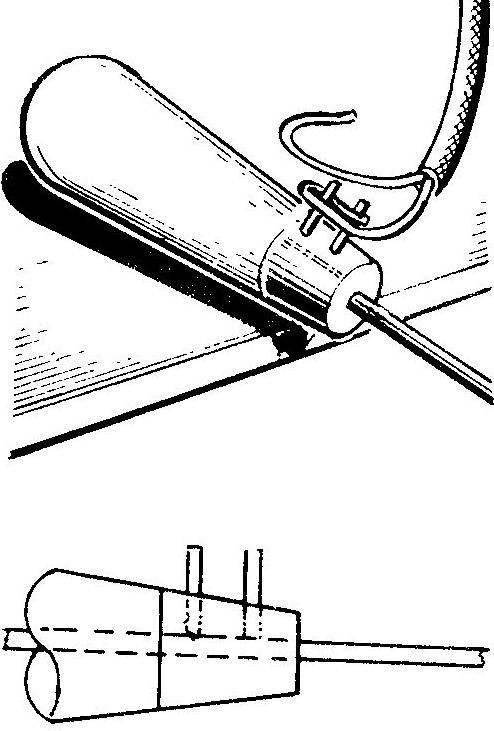 Usually, to make a loop on the wire to connect to the switch or outlet that electricians use pliers. Two
pins Ø 4 mm, installed in front of the handle of a screwdriver, can successfully replace them.
Recommend to read
CAR-SAMAGRO
When the designers of trucks "taught" them of the body independently, without other auxiliary mechanisms, to pour onto the ground or into a special hopper delivered to the site loads,...
THE BRITISH BOMBER AND THE NUCLEAR BOMB
English bomber CANBERRA is considered one of the most famous warplanes of the world. The period of its serial production lasted from 1949 to 1963, and during this time the plants...