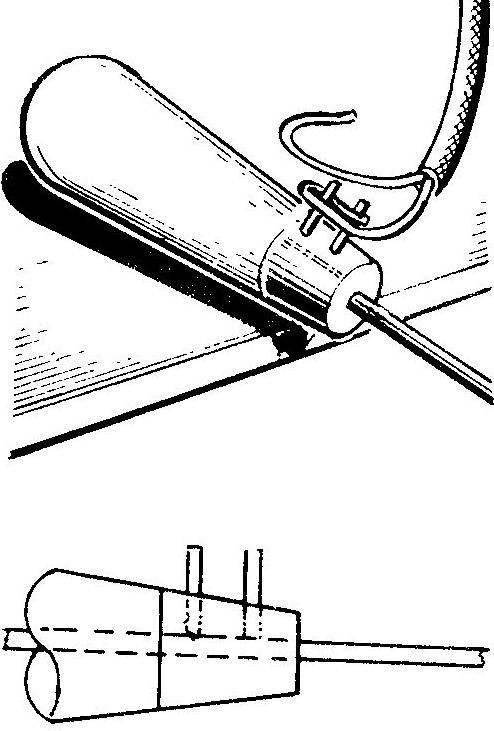 Usually, to make a loop on the wire to connect to the switch or outlet that electricians use pliers. Two
pins Ø 4 mm, installed in front of the handle of a screwdriver, can successfully replace them.
Recommend to read
THE "LONG" COIL
Industry now available good double wire with PVC insulation, which occupies when winding on the bobbin a little space. So there is no need to do cumbersome carrying, about which the...
PRECISION 0.1 — WITHOUT A MICROMETER AND VERNIER CALIPER
Measure the bore diameter or roller to determine the size of the gap with an accuracy of 0.1 mm it is possible not only with the help of micrometer, Vernier caliper or feeler gauge. Each...