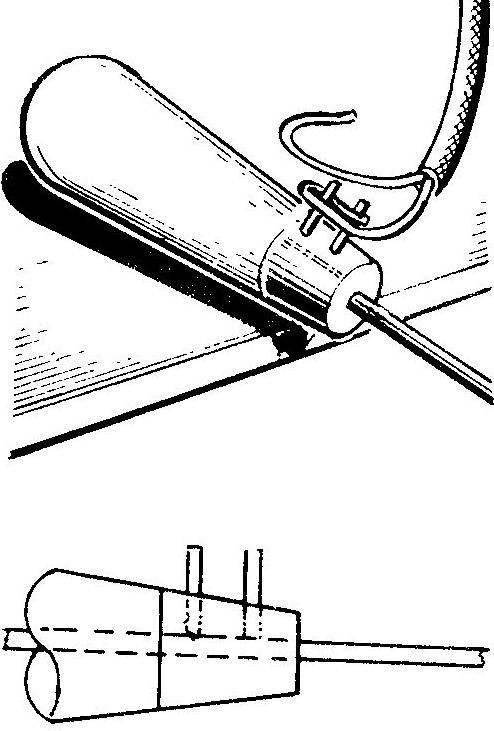 Usually, to make a loop on the wire to connect to the switch or outlet that electricians use pliers. Two
pins Ø 4 mm, installed in front of the handle of a screwdriver, can successfully replace them.
Recommend to read
ALMOST NAKED GAULS
France withdrew from the First world war among the winners, but the state of Affairs she was far from rosy. The country suffered huge human and material losses, the civilian economy was...
GUIDE FOR THE GLASS CUTTER
If you want to cut the glass not by the usual straight lines and sinuous, shaped (e.g., stained glass) — the plot thickens. However, it will be easier to perform if under the glass to...