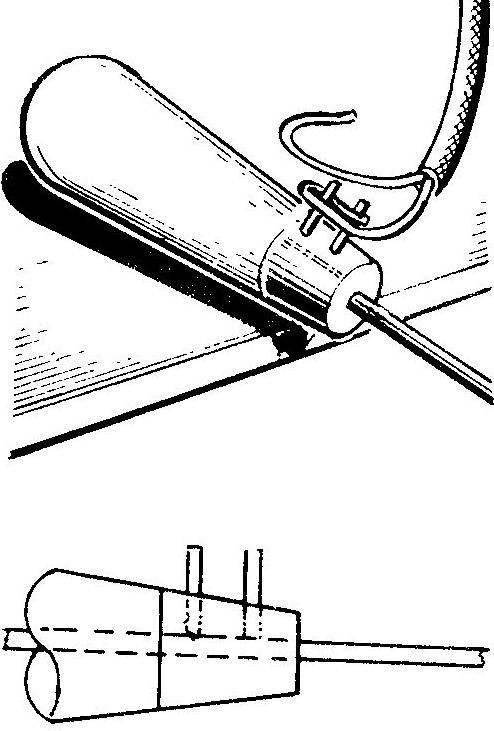 Usually, to make a loop on the wire to connect to the switch or outlet that electricians use pliers. Two
pins Ø 4 mm, installed in front of the handle of a screwdriver, can successfully replace them.
Recommend to read
DRILLS ENLARGER…
At the present time become unneeded enlargers: not only because of the high cost and scarcity of photographic materials, but also wide distribution of "phocomelic" and laboratories for...
LAND PADDLE
KAYAK FOR... ICE. Who has ever tried to sit in the kayak, he knows how difficult it is to manage. Coaches have to be pretty to work with young athletes before they themselves rush...