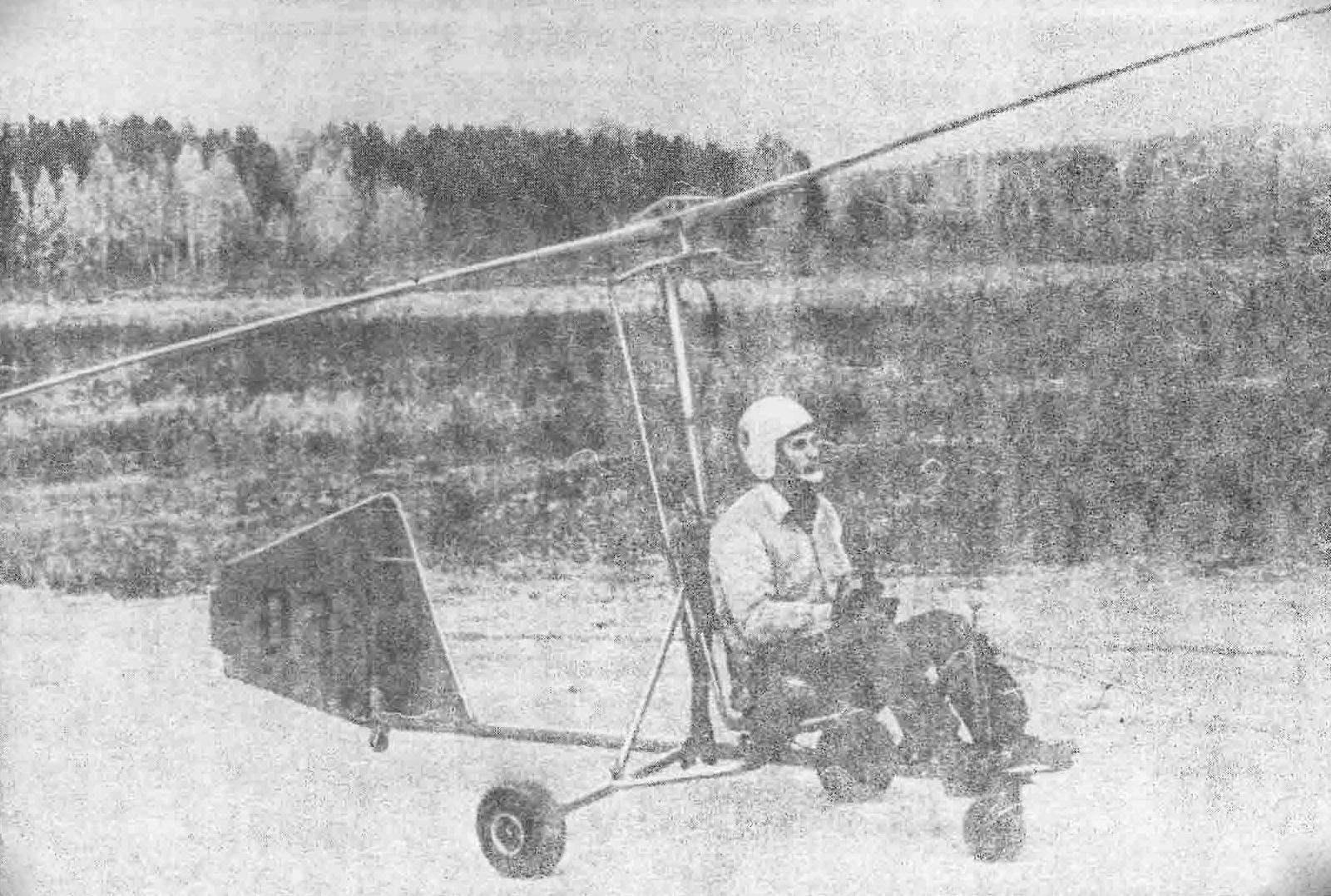 This picture was sent to us aircraft from Sverdlovsk V. Babs. Of course, you have learned winopener, the description and drawings which were published in No. 8 of our journal in 1970.
"After the test, the author writes, — we have reduced the angle of the blades, increased area rudder, put a tachometer — an ordinary motorcycle speedometer widget in rpm".
This summer Babov V. teammates will establish the design of the engine is 40 HP, and airoplanes will become a gyroplane. Machine test will continue pilot instructor of the flying club.
Recommend to read
INSTEAD OF SEALANT
Threaded connections, plastic drain pipes kitchen sinks are very fragile. And not only that I tried to make them sealed: and changed the pads, and wrapped around the pipe with rubber...
COAXIAL ROTOR CHAMPION
General interest participants and experts of the past championship of Russia for sport flying showed to the model of the winner in the class of rotochutes (S9A) Mr. Voronenko. I must...