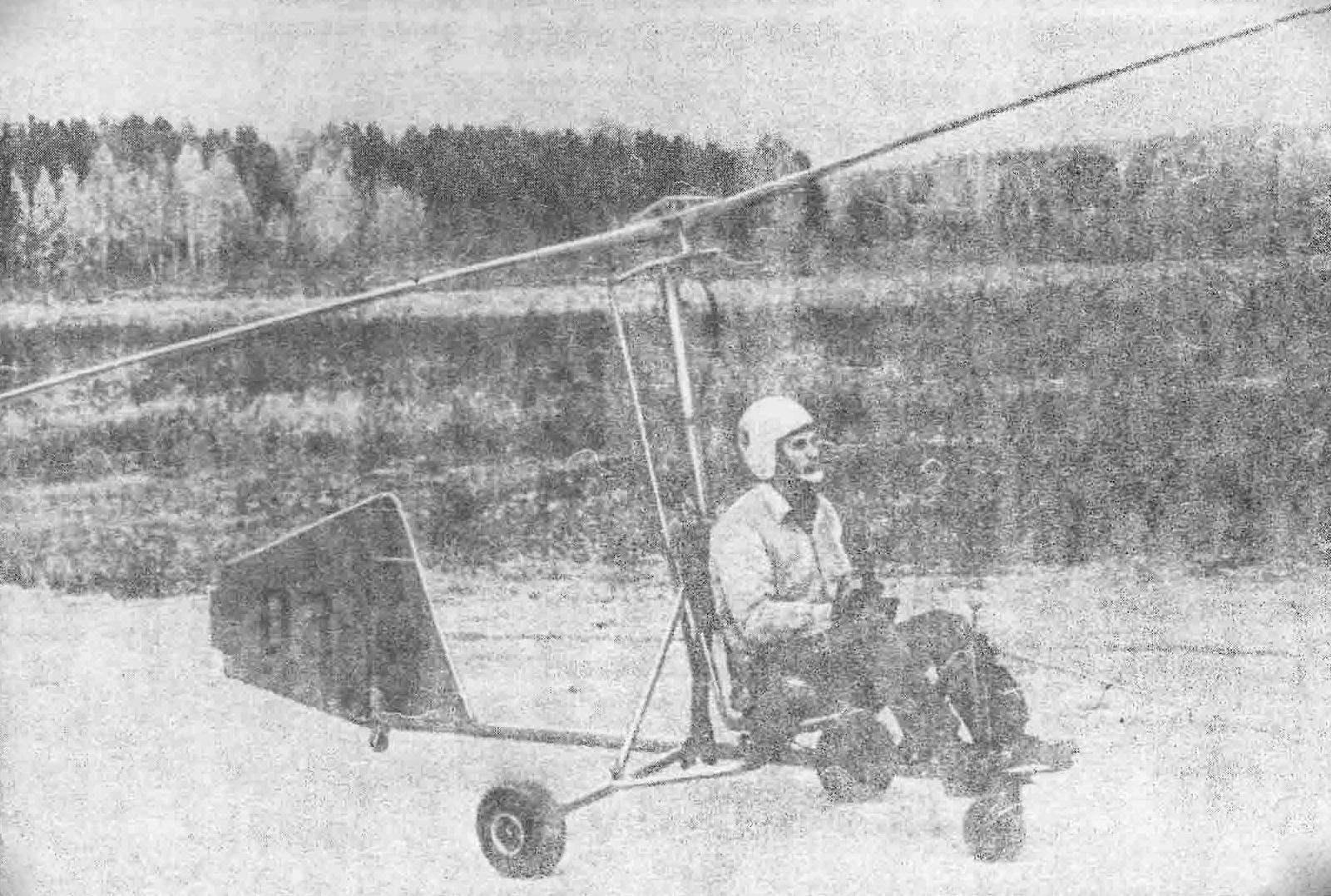 This picture was sent to us aircraft from Sverdlovsk V. Babs. Of course, you have learned winopener, the description and drawings which were published in No. 8 of our journal in 1970.
"After the test, the author writes, — we have reduced the angle of the blades, increased area rudder, put a tachometer — an ordinary motorcycle speedometer widget in rpm".
This summer Babov V. teammates will establish the design of the engine is 40 HP, and airoplanes will become a gyroplane. Machine test will continue pilot instructor of the flying club.
Recommend to read
PIONEER THE CONVOY
Just a few months there at the House of pioneers the village of Elkhotovo in North Ossetia ASSR circle technical design. During this time the guys have created a garden tractor for a...
FLYING BOAT L-31
29.09.2012 G. has a new plane the boat under the designation L-31 and "New Faith." Now the aircraft has been tested in acquitting all the calculations and hopes. Manufactured flying boat...