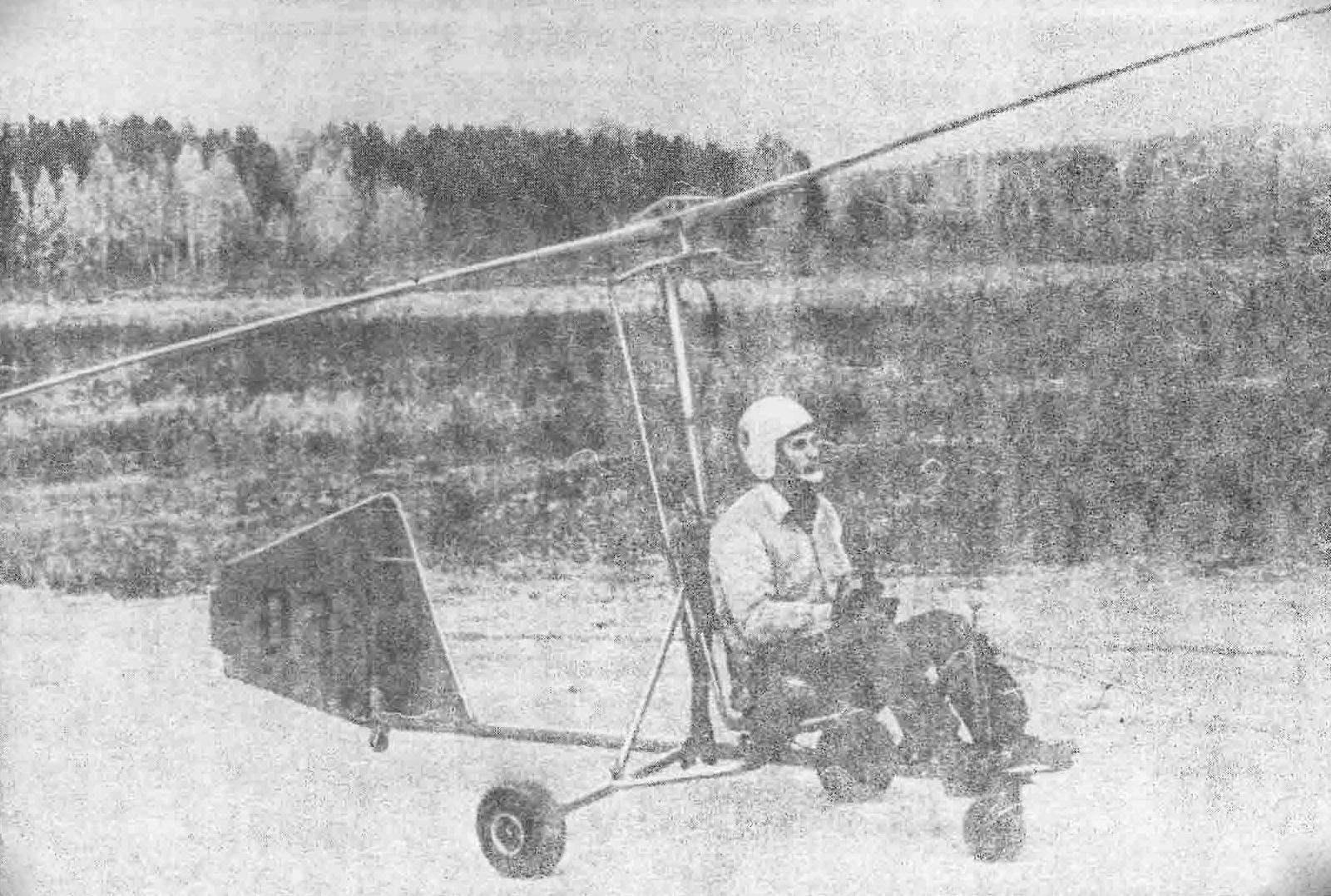 This picture was sent to us aircraft from Sverdlovsk V. Babs. Of course, you have learned winopener, the description and drawings which were published in No. 8 of our journal in 1970.
"After the test, the author writes, — we have reduced the angle of the blades, increased area rudder, put a tachometer — an ordinary motorcycle speedometer widget in rpm".
This summer Babov V. teammates will establish the design of the engine is 40 HP, and airoplanes will become a gyroplane. Machine test will continue pilot instructor of the flying club.
Recommend to read
SAVE YOUR TIME
When painting window frames faced with the need to protect glass so as to remove dried paint is difficult and time-consuming — it takes a lot of time. Apply on the glass a thin layer of...
TO HELP RING
Over time, knives to the grinder are worn down and there comes a point when its working elements a gap. To eliminate his nevinovna end of the nut is no longer possible. The result is...