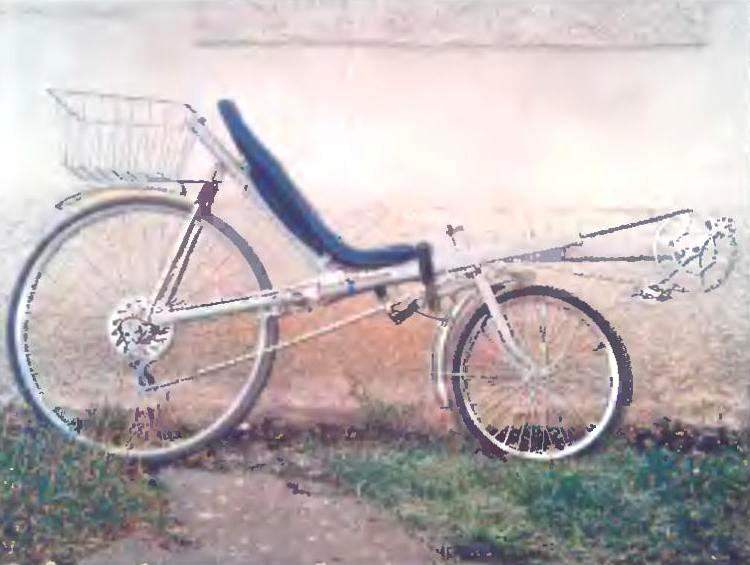 For many years he was a subscriber to "Modeller-designer", learned from your magazine a lot of useful and thanks to him "crush" on the bike (velomobile) theme. But to make own design was only in later years, after retirement. Now I go to this unusual crew (see photo), surprised his fellow citizens and gain of energy and health.
Although my vehicle is unusual, its design is still simple and completely clear even from the photos.
A. EGOROV, S. New. Usman-2, Voronezh region
Recommend to read
MOTOVILOVYM
I'm a longtime reader and a regular subscriber of your magazine. Send in edition of a photo made by me Motovilova, which often make field trips to set the mood... Motofloor, which was...
ECONOMICAL VELOPLIVD
Almost all designs drive bikes have a common drawback that reduces their efficiency. This defect is uneconomical expenditure of muscular energy in the change efforts from one foot to the...