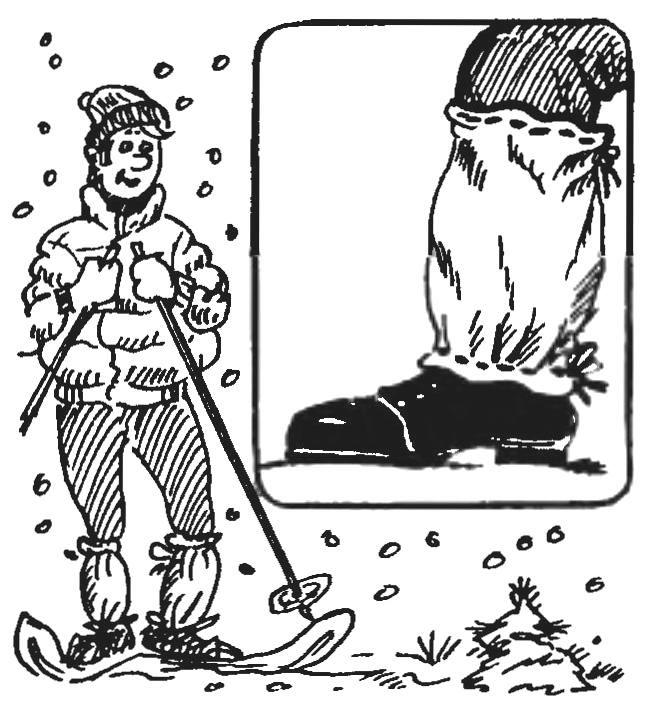 When mixing plaster or mortar in brickwork, just by walking through tall wet grass or deep snow skiing, and in many other situations of a leg above the boot be-spattered or wet. This trouble will protect the simplest "leggings" —canvas or oilcloth bags, we tied below the knee and above the Shoe.
Recommend to read
TIERED TOOL KIT
The most common variant of a tool box like the pros, and Amateurs tinkering — usually just a wooden box with carrying handle. Respectively, and its contents, as a rule, is what is called...
"RUNNING LIGHTS"
A variety of light device (sdes), from the simplest to the most complex — widely used for the decoration of Christmas trees, holiday youth parties and even school discos. Therefore, the...