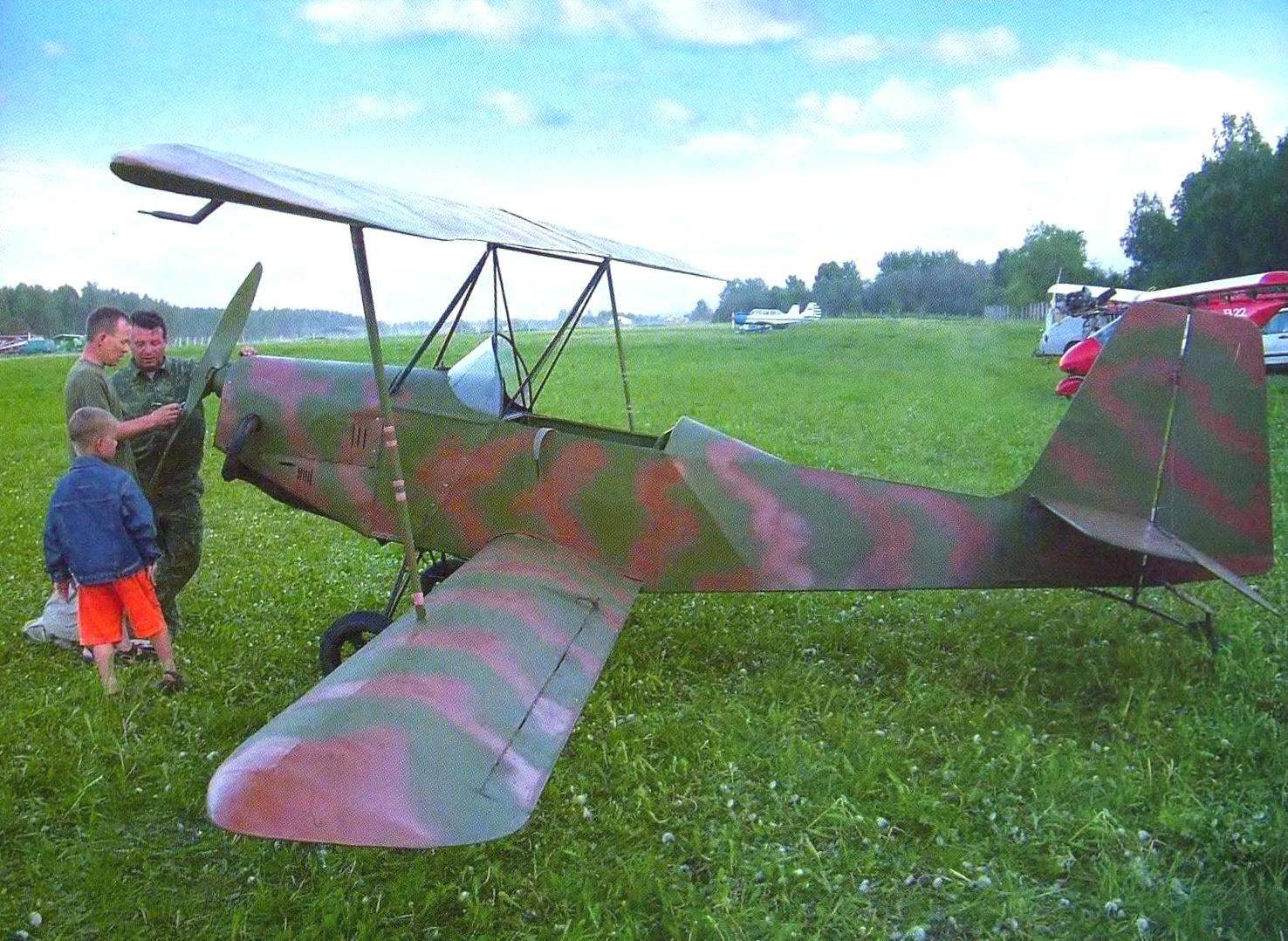 Build your plane — it was my dream since childhood. However, to implement it I was able not too long ago, although the way to heaven paved in military aviation, and then — on deltaluca. Then built the plane. But the lack of experience and knowledge in this matter and gave the result — the plane never took off. Failure is not something to discourage the desire to build aircraft, but cooled the ardor thoroughly — it was a lot of wasted time and effort. And to revive this desire helped, in General case, when the opportunity came up to purchase some inexpensive parts from decommissioned aircraft An-2, known more popularly under the name "Maize".
And purchased something only the ailerons with trim tabs and flaps. But have been you can make wings for light aircraft-biplane. Well the wing is almost polsamoleta! Why did you decide to build a biplane? Yes, because the area of the ailerons for the monoplane was not enough. But for the biplane — was enough, and the wings of An Aileron-2, even a little shortened. The ailerons are only on the lower wing. They are made of twin trimmers ailerons of the aircraft An-2 and suspended from a wing on a conventional piano hinges. To improve the efficiency of control of the aircraft along the trailing edge of the ailerons on top of glued wood (pine) triangle rails with a height of 10 mm and covered with strips of fabric sheathing.
The plane was conceived as an educational-training, classified as ultralight vehicles (UltraLite).