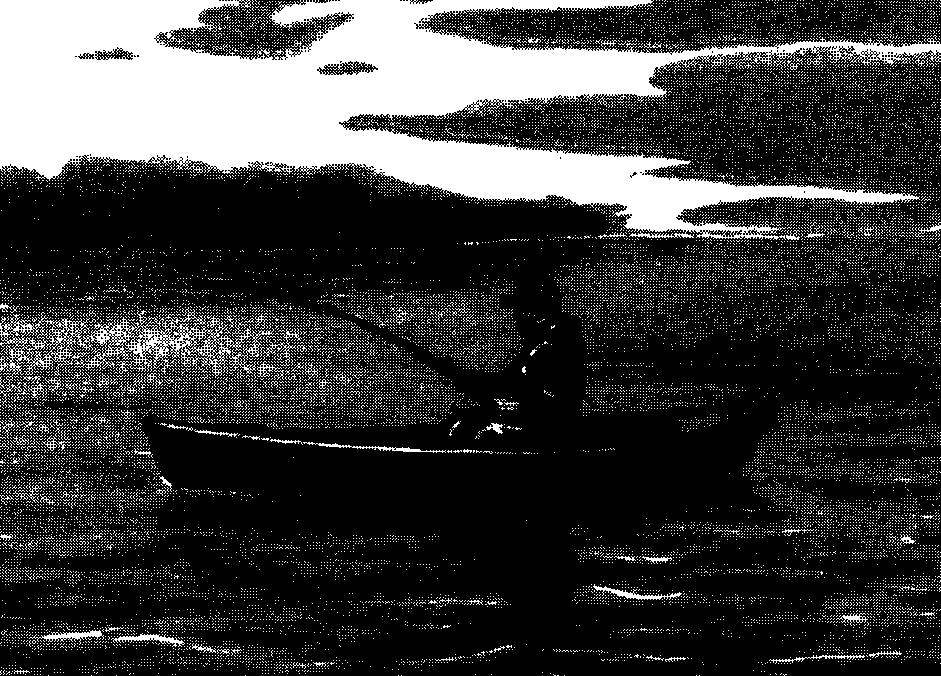 One of the main tasks of a designer in any vehicle is to make it easier. Of course, not at the expense of stiffness and strength.
If to speak about building of small vessels, the most modern materials available it is possible to consider the aluminum (for the frame) in combination with the composition of the foam, fiberglass and epoxy adhesive. This technology is well known, and to add to it, it would seem, nothing.
However, I found a very simple and cheap solution with a slight increase in weight (2-4 kg) to increase the strength by several times, simultaneously adding and stiffness. For this riveted frame made of duralumin tubes (ski poles, already the beds-cots, etc.) braided plastic twine (this often happens in hardware stores — bays at 400 m, with a mass of about 1 kg). On a boat with a maximum length of 4000 mm, a maximum width of 1250 mm and the lowest height of the midsection from the OL 490 mm left 2 bays. That is, the weight of the boat mesh added about 2 kg.
My boat with the snap-in under the oars, bow and stern decks and the awning has a mass of about 80 kg Sailing rig with two side surcame to this value are not included. There is a possibility of reducing weight at the same size 10-15 kg, because I used too much epoxy putty for bonding foam fore and aft compartments (for imparting buoyancy in the flooded condition). Foam inside, covered side above the waterline.