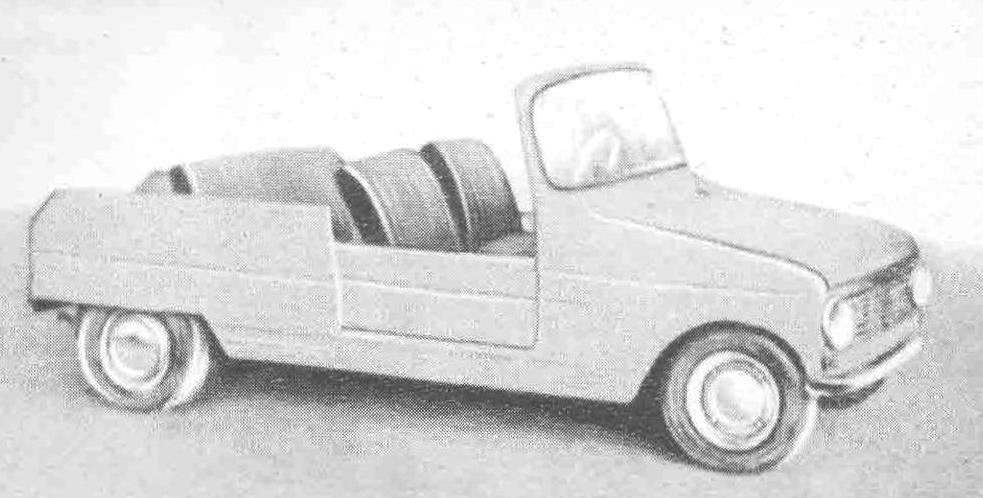 Homemade
car "Tourist", designed by V. Golovchenko from the city of Tashkent, has good proportions, clean lines. Great help, the author notes, had a publication in our magazine about the car, "Ant." "Tourist" is well established in the far country walks. L. P. — the line deck.
Recommend to read
"ANT" OF SHOSTKA
Isn't it interesting microntroller built young designers syut city Shostka in Sumy region? "It is easy and convenient to operate by the authors of the letter. The wheel we took from the...
MACHINE FOR MY SON
The car was conceived and executed as a valid simulator for the novice driver — my 15-year-old son Maxim that he could get it driving skills, and also to assemble-disassemble and repair...