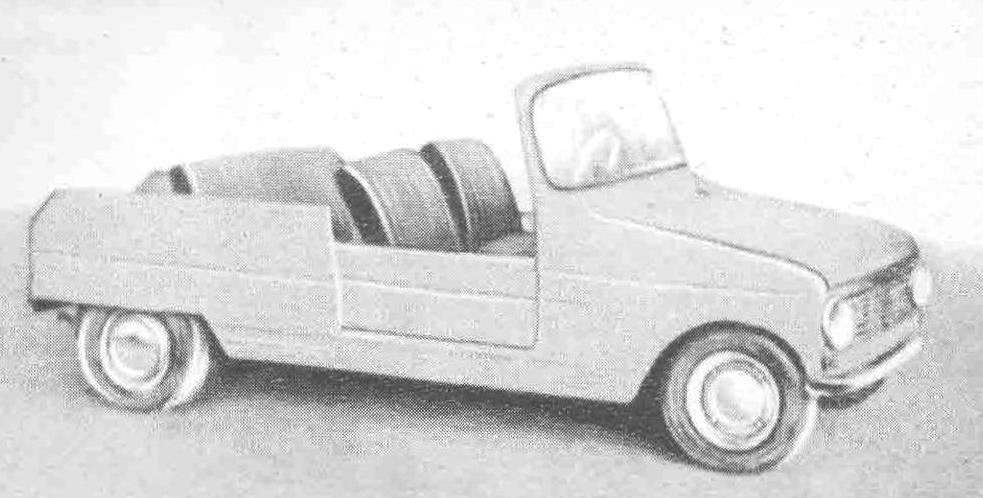 Homemade
car "Tourist", designed by V. Golovchenko from the city of Tashkent, has good proportions, clean lines. Great help, the author notes, had a publication in our magazine about the car, "Ant." "Tourist" is well established in the far country walks. L. P. — the line deck.
Recommend to read
"MUSTACHE" SCREWDRIVER
The main advantage of the Phillips screwdriver slotted in front of the centering tool and fastener, in which virtually eliminates the slipping of the sting with head even with a small...
THE STADIUM IS ON SCHOOL BREAK
Well, I wonder are the guys changes and the free time in the extended-day groups at schools, where equipped your arcade room with a variety of devices to compete on agility, quickness,...