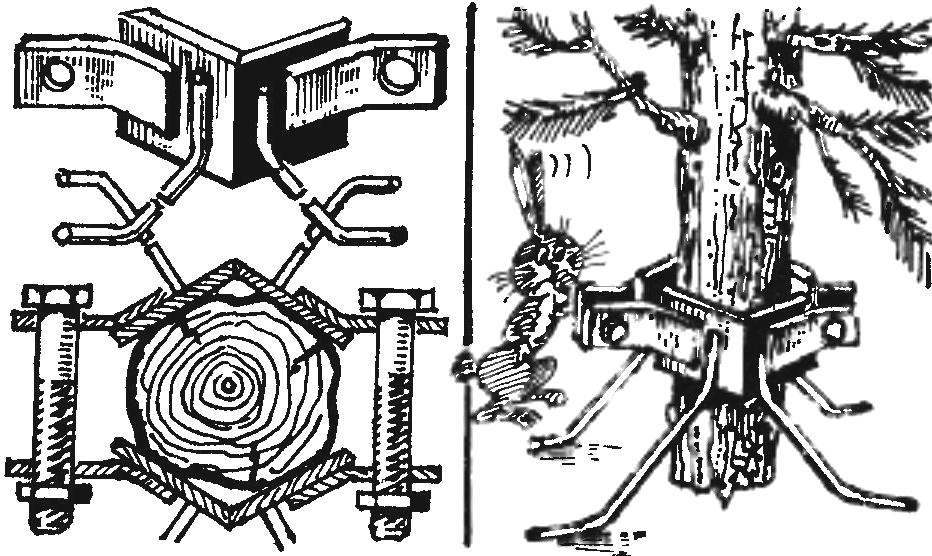 For setting up a small Christmas tree to make the d-pad is not a problem. I set out to build a universal that is not dependent on the thickness of the barrel. Took two cut a metal bracket welded to it legs from the bars and the lugs under bortovoy tie — get a universal "shoes", suitable for Elkin "leg" of any size.
A. GONCHAR, Rudny, Kazakhstan
Recommend to read
THREAD NUT
You need to cut into the rod thread. Dice you have, but no holder. How to be? Very simple. Choose a nut, which enters the die is tight, with no gap. Saw the thread and nut groove, align...
"FLYING TANKS"
We are not talking about armored planes-fighter planes or combat helicopters, and about real tanks on the tracks. But with wings. It came up in the early 1930s, American designer Walter...