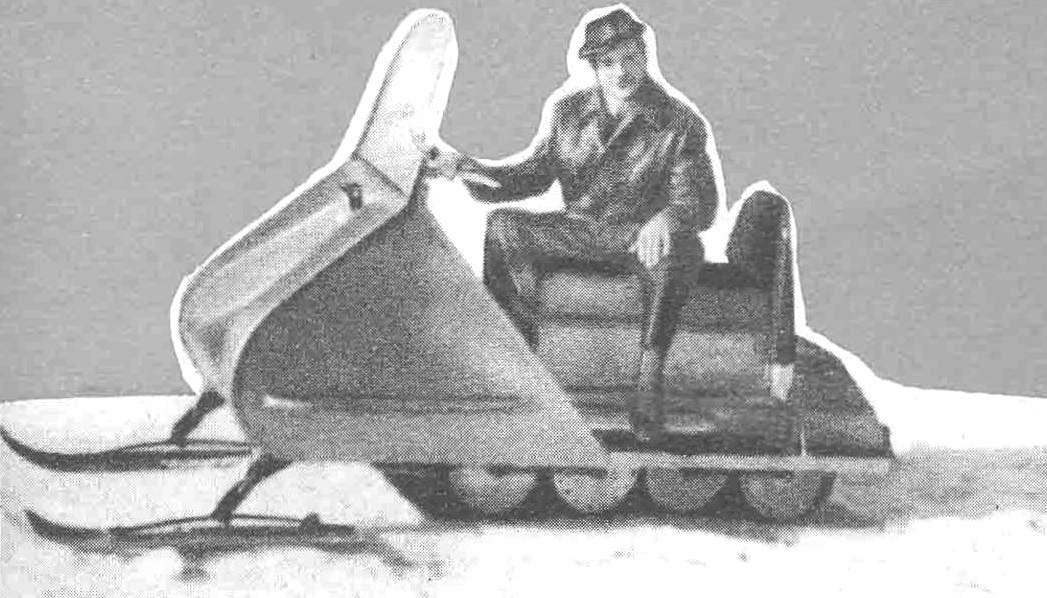 Built by A. Baldin from the city of podporozhe Leningrad region. This is his fourth design, and, as he writes, the most successful. The car has an enviable maneuverability, decent speed. This winter A. Baldin plans to put on motonarty cabin.
Recommend to read
BLASTER AQUANAUT
About ten years ago I read in "M-To" article that described the design of the spear gun. Decided using the same principle — a spring as a battery, to make the gun more simple, easy, and...
THE PEN DOES NOT DRY UP
Do you use a graphic artist and pen, a capillary tube or a thin brush in between work, it is desirable to attach them so that they do not stain and do not dry out. In these cases, rescue...