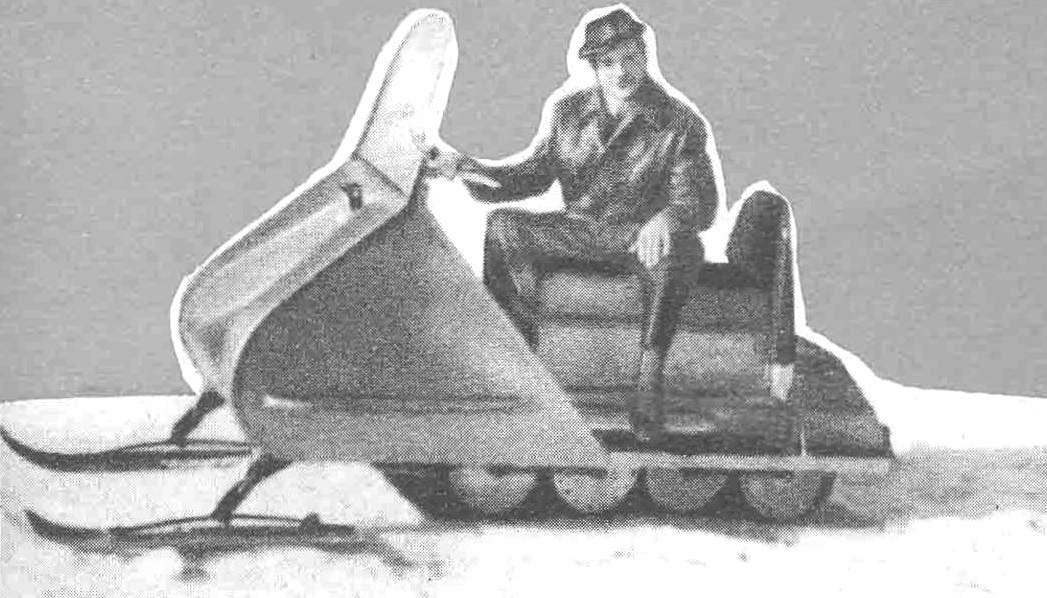 Built by A. Baldin from the city of podporozhe Leningrad region. This is his fourth design, and, as he writes, the most successful. The car has an enviable maneuverability, decent speed. This winter A. Baldin plans to put on motonarty cabin.
Recommend to read
Be-30 – "AIR BUS" BERIEV
A passenger plane Be-30 was created at a difficult time for headed by Gurbanguly Believin design office time. The euphoria associated with the development of rocket technology led to...
MODELIST-KONSTRUKTOR 2008-11
IN THE ROOM: Public design Bureau: A. Koksharov. Garden truck (2); Gavrilov. "Soft" and "manual" Bicycle (8). Furniture with his own hands: V. Sergeev. Between the floor and...