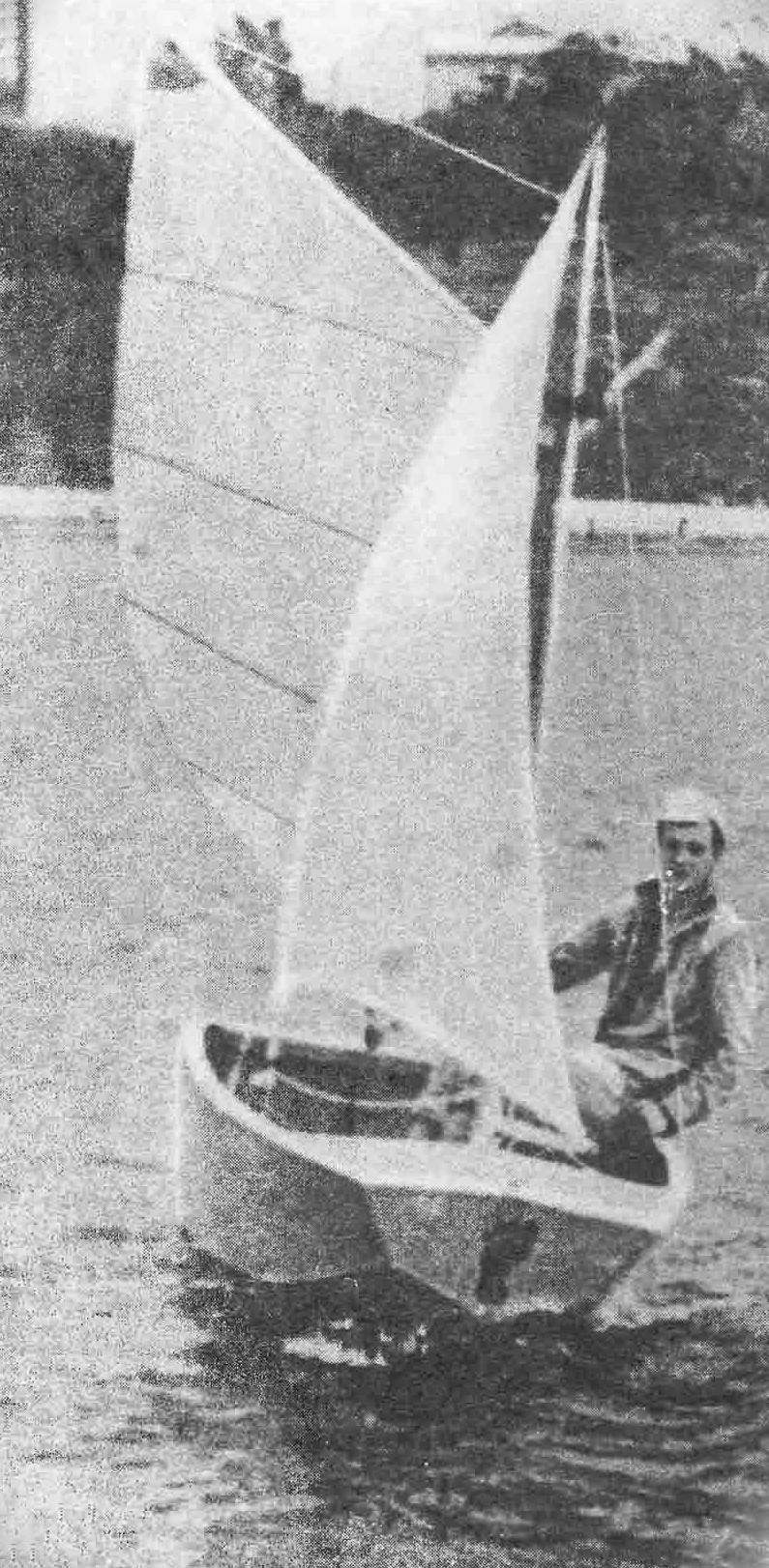 According to the drawings published in our magazine, readers from the city of Rovno A. Current and V. Rumyantsev built Dinghy "goldfish". But their design turned out to be faster and more stable due to the increase in sail to 5.5 m
2
(statement of headsail on the bowsprit) and change the length and width of the Dinghy. Order sailboat was completely waterproof, the authors suggest a plywood case covered with fiberglass.
Recommend to read
"ANT" OF SHOSTKA
Isn't it interesting microntroller built young designers syut city Shostka in Sumy region? "It is easy and convenient to operate by the authors of the letter. The wheel we took from the...
"TURN THE HANDS!"
This call is present in many emails of designers bikes. "Somehow, browsing in the library of old magazines "M-K", I came across a design velocipede with manual transmission. From that...