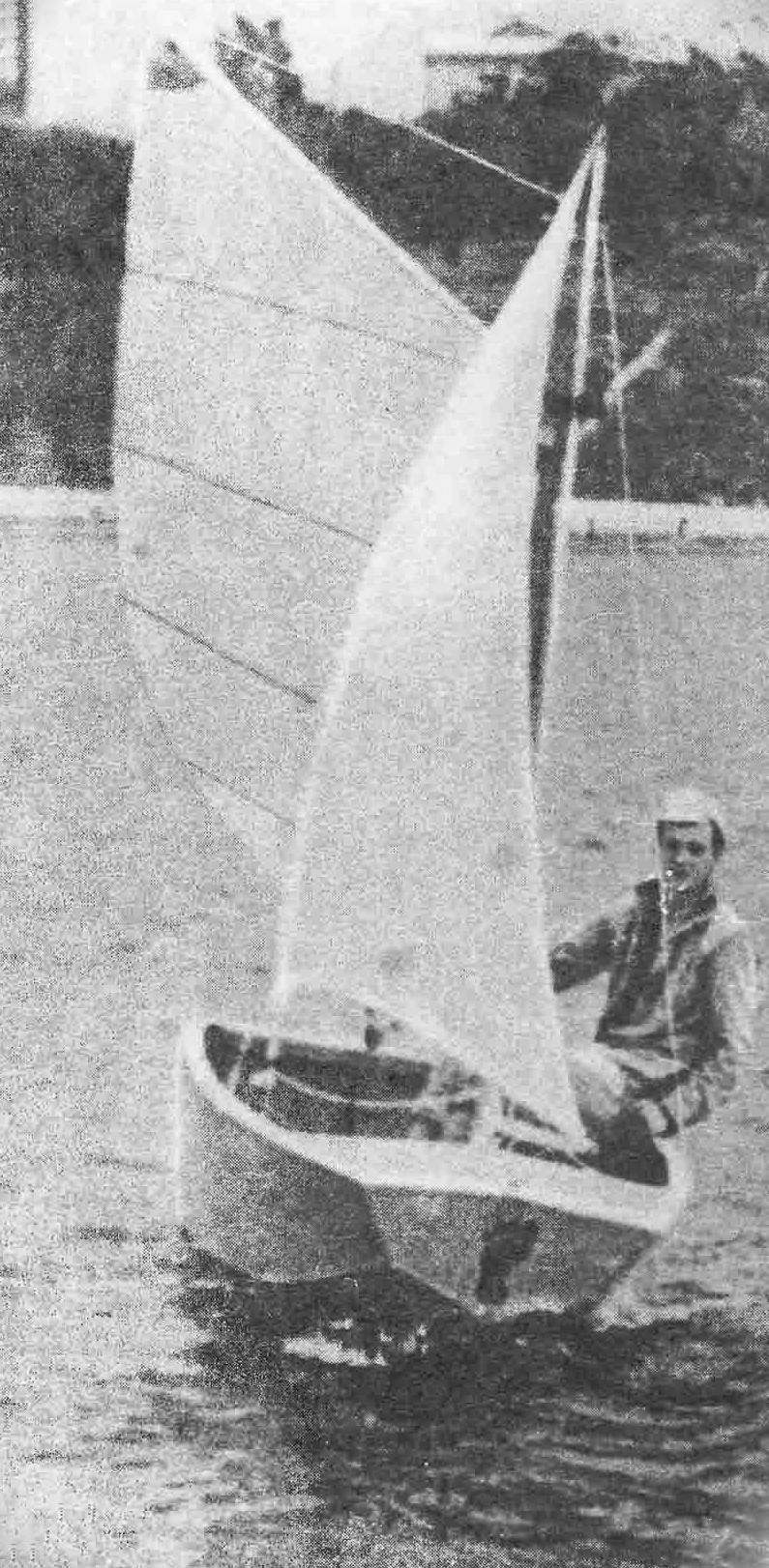 According to the drawings published in our magazine, readers from the city of Rovno A. Current and V. Rumyantsev built Dinghy "goldfish". But their design turned out to be faster and more stable due to the increase in sail to 5.5 m
2
(statement of headsail on the bowsprit) and change the length and width of the Dinghy. Order sailboat was completely waterproof, the authors suggest a plywood case covered with fiberglass.
Recommend to read
GARAGE FOR MOTORCYCLE
A good host never gave up his horse under the open sky: proskakal, carefully covered him, flushed, with a blanket, fed-fed and wound up in the stables to rest. The same respect is...
COMPACT GEARBOX — PNEUMATIC
Pneumatic large diameter low pressure tyres are good drivers of all-terrain vehicles in even the harshest of road conditions. But, working with modern highspeed engines, they require...