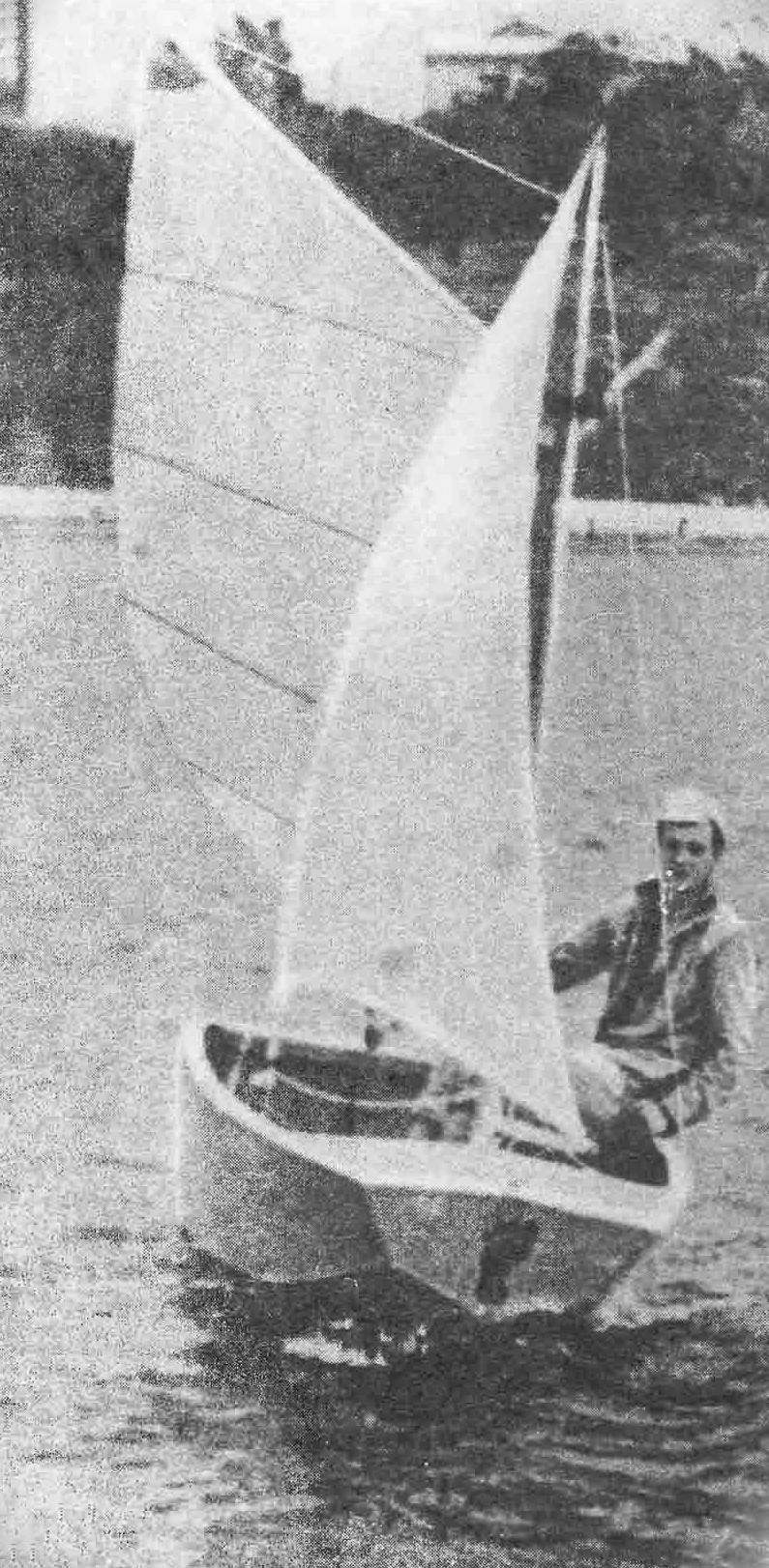 According to the drawings published in our magazine, readers from the city of Rovno A. Current and V. Rumyantsev built Dinghy "goldfish". But their design turned out to be faster and more stable due to the increase in sail to 5.5 m
2
(statement of headsail on the bowsprit) and change the length and width of the Dinghy. Order sailboat was completely waterproof, the authors suggest a plywood case covered with fiberglass.
Recommend to read
"TOPTUN" — MAT HEALTH
Now even schoolchildren know about the acupuncture — treatment effects on biologically active points located not only on the body, but also on the ears, palms and even the soles of the...
SWIVEL CLAMP
Designed for parts that are in processing it is necessary to fix in an inclined position. Clip design is simple: to steel base welded corners-brackets; on a coaxial screw-clamps rotated...