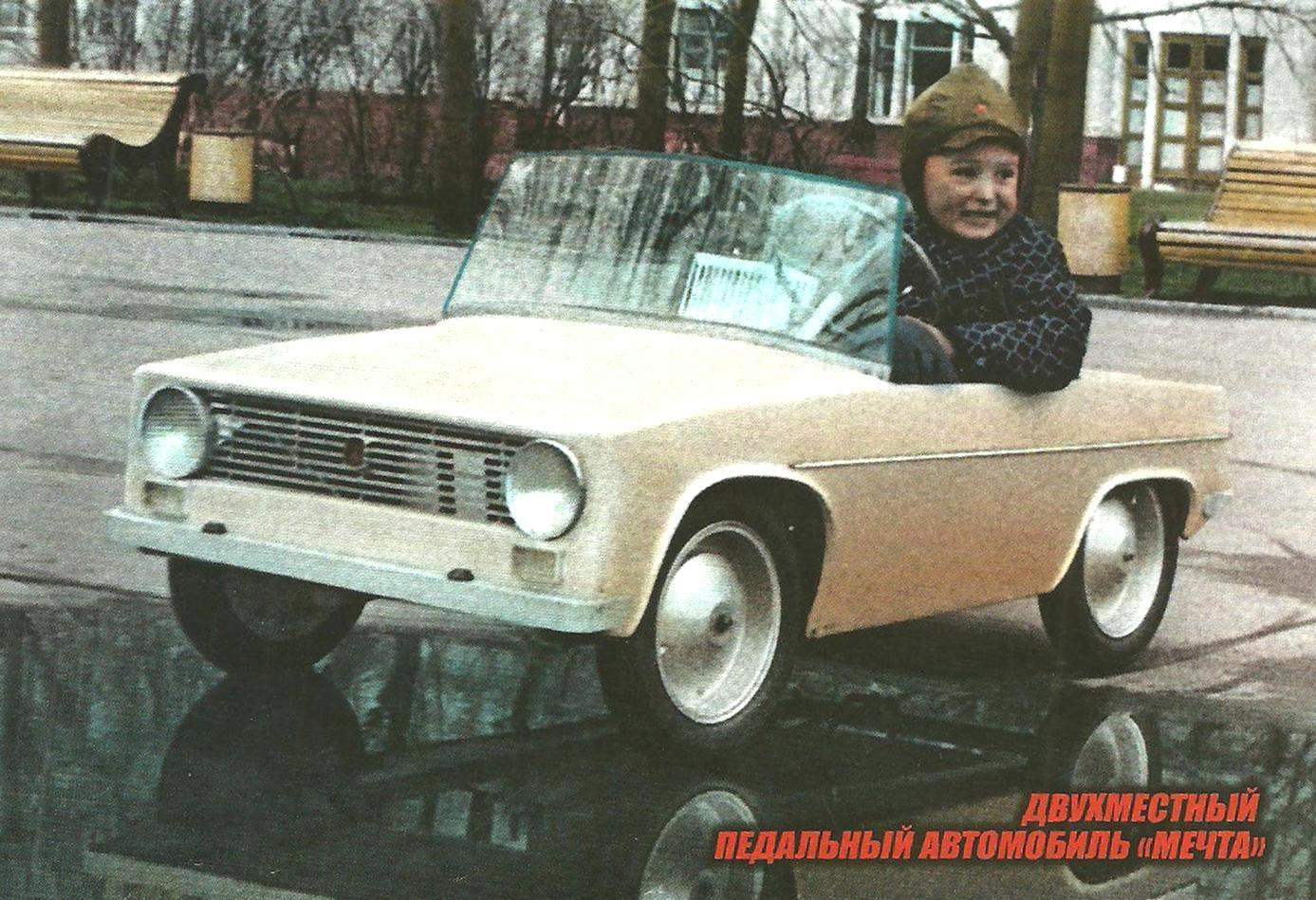 Dream… How can she be the child? I was 5 years old. Father Andrewski, the boy next door, buy somewhere a used pedal car (our industry at that time, in my opinion, were not allowed), repair it, and the envy of all the boys of our yard – Andrei proudly unrolls it. Now it is very difficult to convey in words gripped me then feeling. It wasn't even jealousy, but something more, it was some solar Eclipse, this was the dream of my childhood.
It took many years, I myself already had a son, and that my old dream was embodied finally in "the Dream" -built for the son of double foot the car.
First of all I want to share some of the thoughts that preceded the creation, or rather, was accompanied by the design of this "toy".
The main feature of "Dreams", which is downright striking, the most actively discussed with passers-by and delighted with the boys all around her "dvuhmestnoe". And this is no accident.