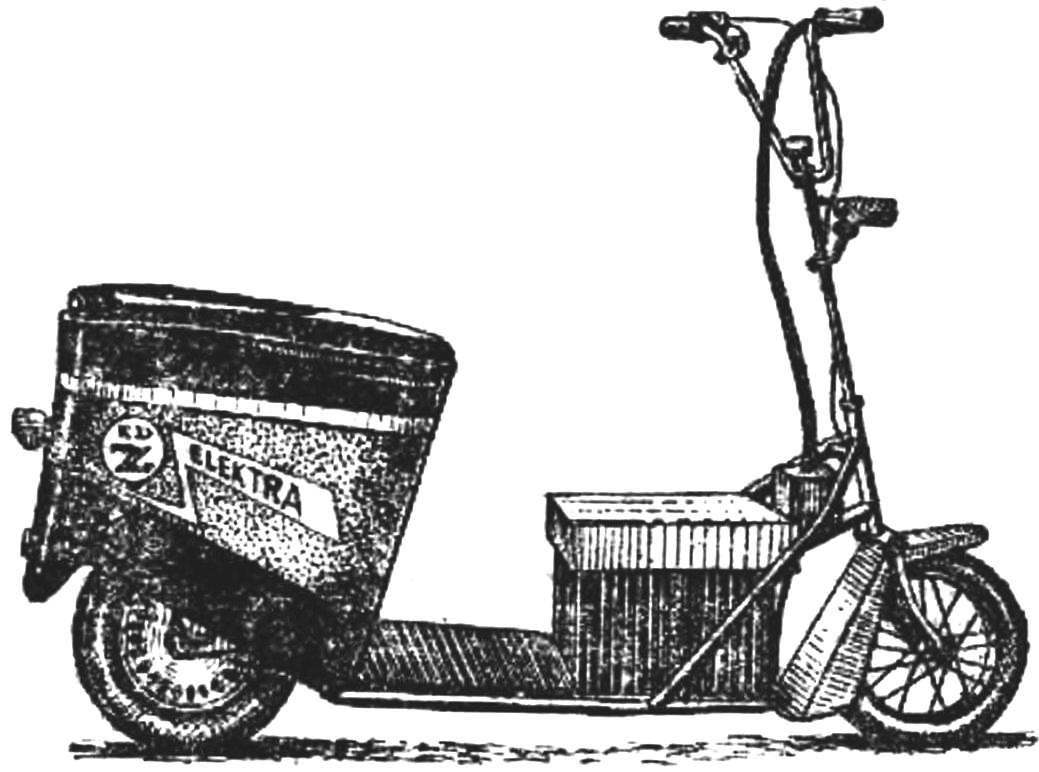 Autonomous electric vehicle for urban master-lay is born in pain. The searches are in many countries and firms, and individual enthusiasts, yet Balk at the same impasse: power, drive. Design created by analogy with the used in production areas, being "dragged" on the streets, reminiscent of a fish out of water — they also "choke" from lack of electricity, the power required speed. Because the developers have to deal with existing types of batteries, the energy intensity which does not allow to use electric motors, similar in power to the internal combustion engines. Hence, not the same acceleration and ground speed, and the range obtained is very far from desirable.
Enthusiasts of the electric vehicle can not escape from a kind of "witch's circle". The desire to enter the dynamic characteristics of the machine in the framework of the rhythm of modern city street makes use of the powerful electric motor. This, in turn, leads to an increase in the mass of the power source, which will inevitably impact on the need to cement (and, hence, even more weight!) the very design. Therefore, a more powerful motor…
The circle is closed. And is there a way out?
Best hope for further progress in trackless electric transport rely primarily on food sources.
In the laboratories of many countries are developing new types of batteries having higher energy density, i.e. the amount of energy per unit weight of the current source (for details, see "M-K" No. 4, 1968 and No. 4 of 1969). The second component optimistic hopes of the thyristor control system to achieve greater throttle response and economical flow of electricity.