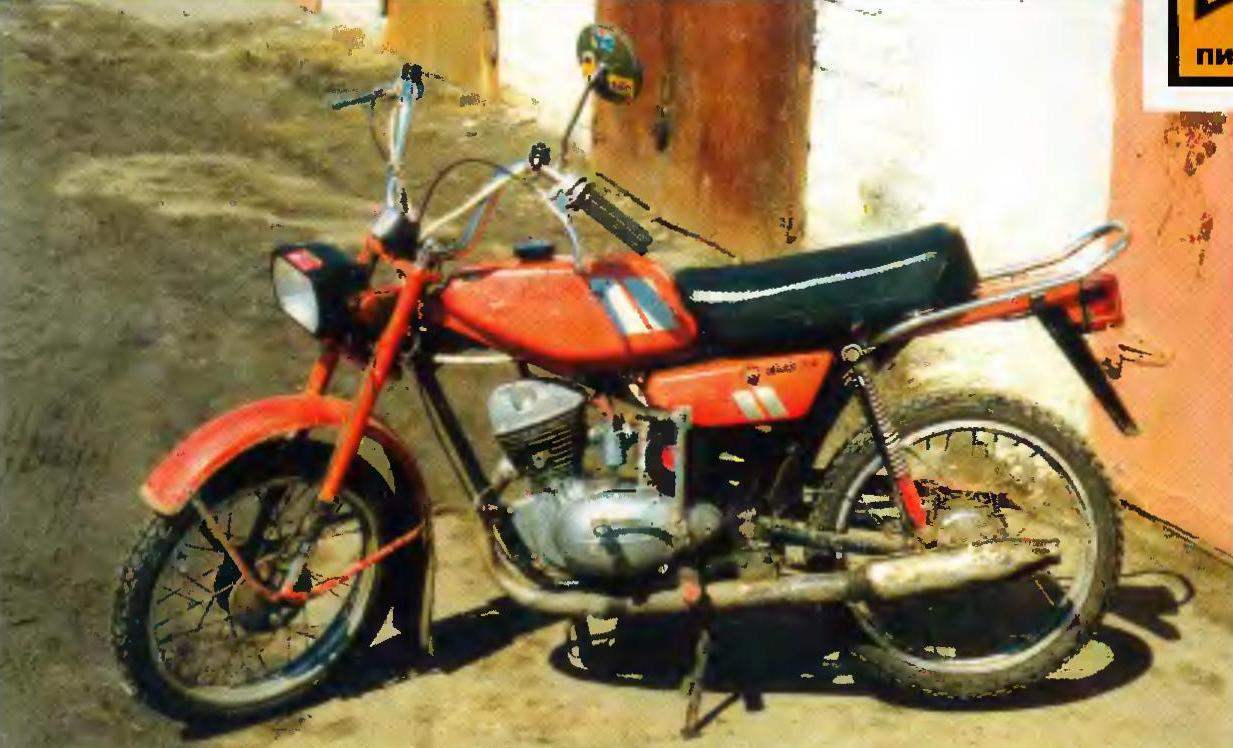 This machine I once (in 1998) collected from degraded and abandoned because the owners of the parts and components of various vehicles. Rama — from the Riga moped RMZ-126 "Delta". From him the gas tank, wheels, suspension. But the powertrain and drivetrain restored from the motorcycle M-103. Have been successfully combined electrical ignition system of the modern motorcycle "Minsk" and the electronic unit (CHP) is a circuit diagram of a moped "Delta". Subsequently "maemopad" in difficult times inexpensive sold. And last summer met him by chance—he's still on the go. There somewhere and his "brother" with the engine M-105.
A. MATVEICHUK, Zavodoukovsk, Tyumen region.
Recommend to read
ALL FOR THE CAR
Every year our industry produces more and more cars. Today while driving to meet a man of almost any profession — the engineer, doctor, architect and worker, farmer and teacher. On how...
"ANT" OF SHOSTKA
Isn't it interesting microntroller built young designers syut city Shostka in Sumy region? "It is easy and convenient to operate by the authors of the letter. The wheel we took from the...