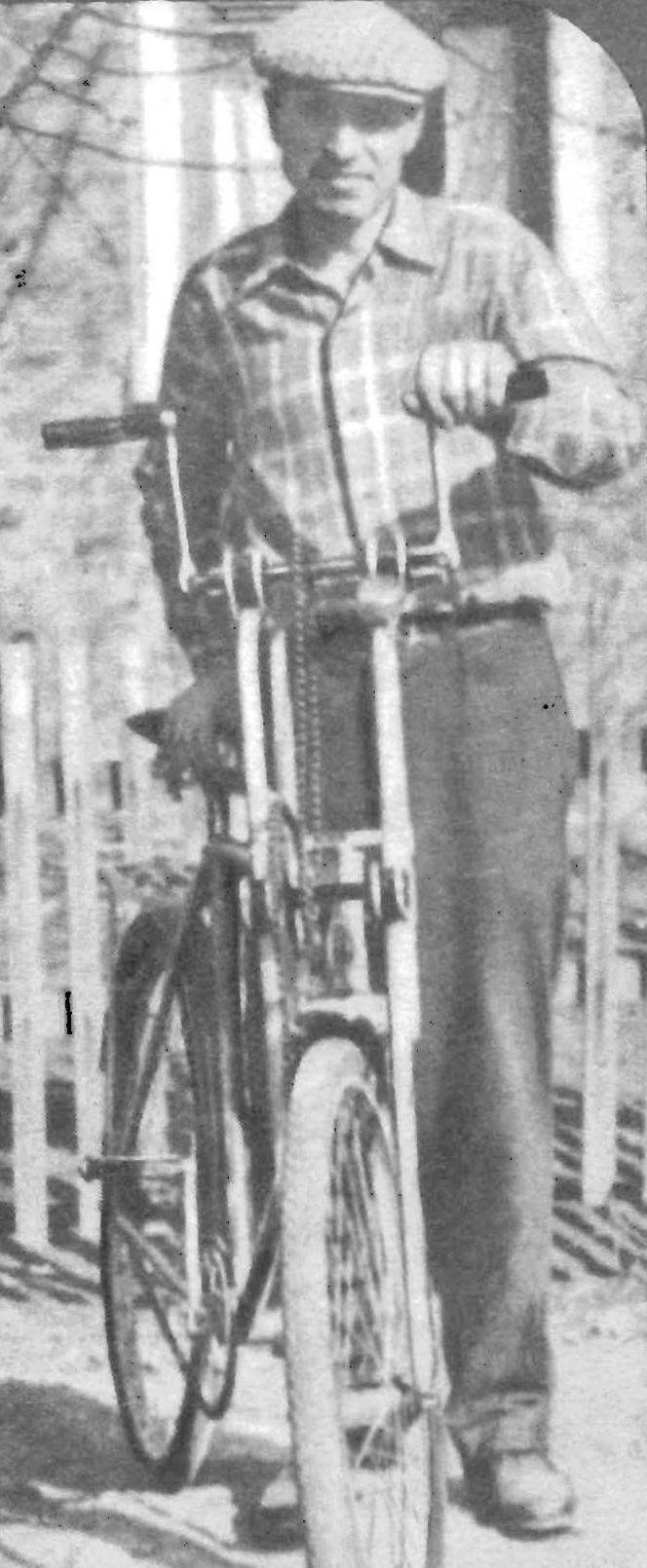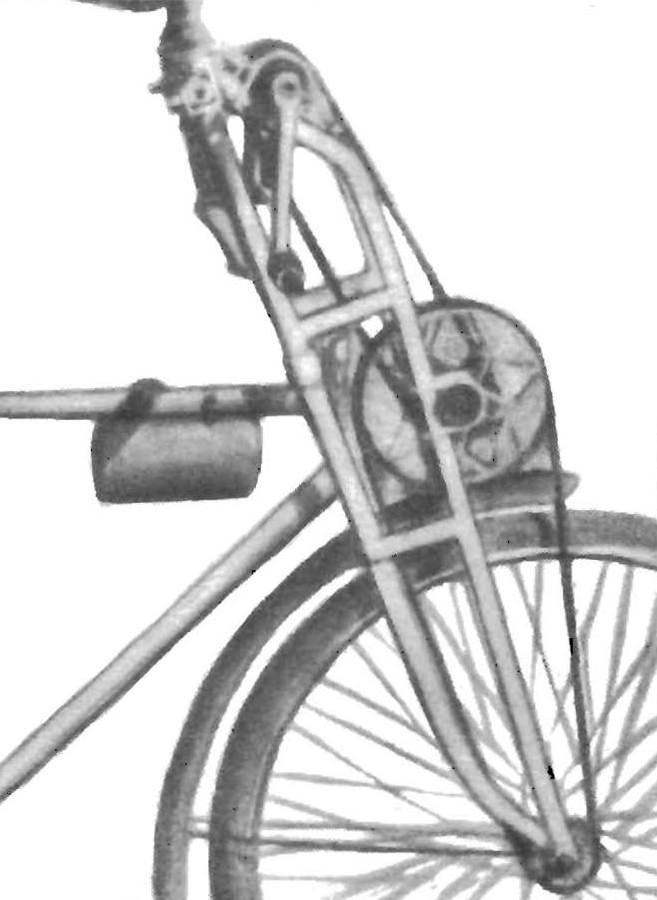 "Ride on this bike is a pleasure, writes us Turner V. Koval from the village of N. Galaxina Poltava region. — Easy climb up steep climbs, with only one hand develop good speed". It is easy to see that the bike V. Koval — hand operated, through which both the leading wheels of steel.
Recommend to read
CLOTHES FOR HOME…
Periodically to the owner of the house or apartment, the question arises about "cosmetic" repair their homes. Many are sent to the shops for Wallpaper, paints, various finishing...
SU-2 — BOMBER MIDDLE
In 1936 the staff of A. N. Tupolev was given the task to design and build a new double multi-purpose aircraft. The implementation of this task was entrusted to the team of Pavel...