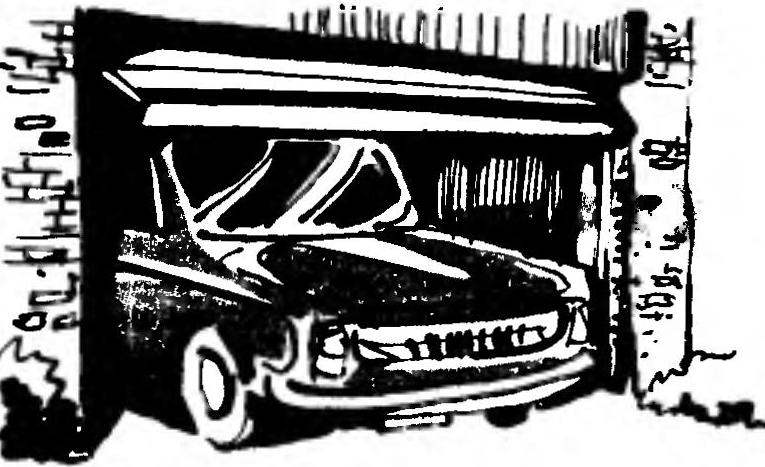 This alarm does not need to organize a separate line. The grid is a great way to replace it, at the same time remaining and power source. This is particularly useful in garages, in gardening companies, warehouses, etc. in Short, wherever there is mains. The communication range of the protected object receiver "alarming" high frequency (HF) signal within a large building or to 1 — 2 km from the garden plot, warehouse, garage, basement, i.e. in the area of one of the step-down substation (the corresponding phase of the mains).
We offer burglar alarm system consists of two devices: the transmitter (transmitters — the number of protected objects) and the receiver (the radio).
The RF signal (from 150 to 2500 kHz, is selected for each transmitter, but outside the frequencies of broadcast stations serving the same area), the modulated low frequency (LF), is transmitted through network wires and into the receiver. There it is amplified using the detector and decoder is allocated low-frequency component of an "alarm" signal. The result is relay, including an audible alarm.