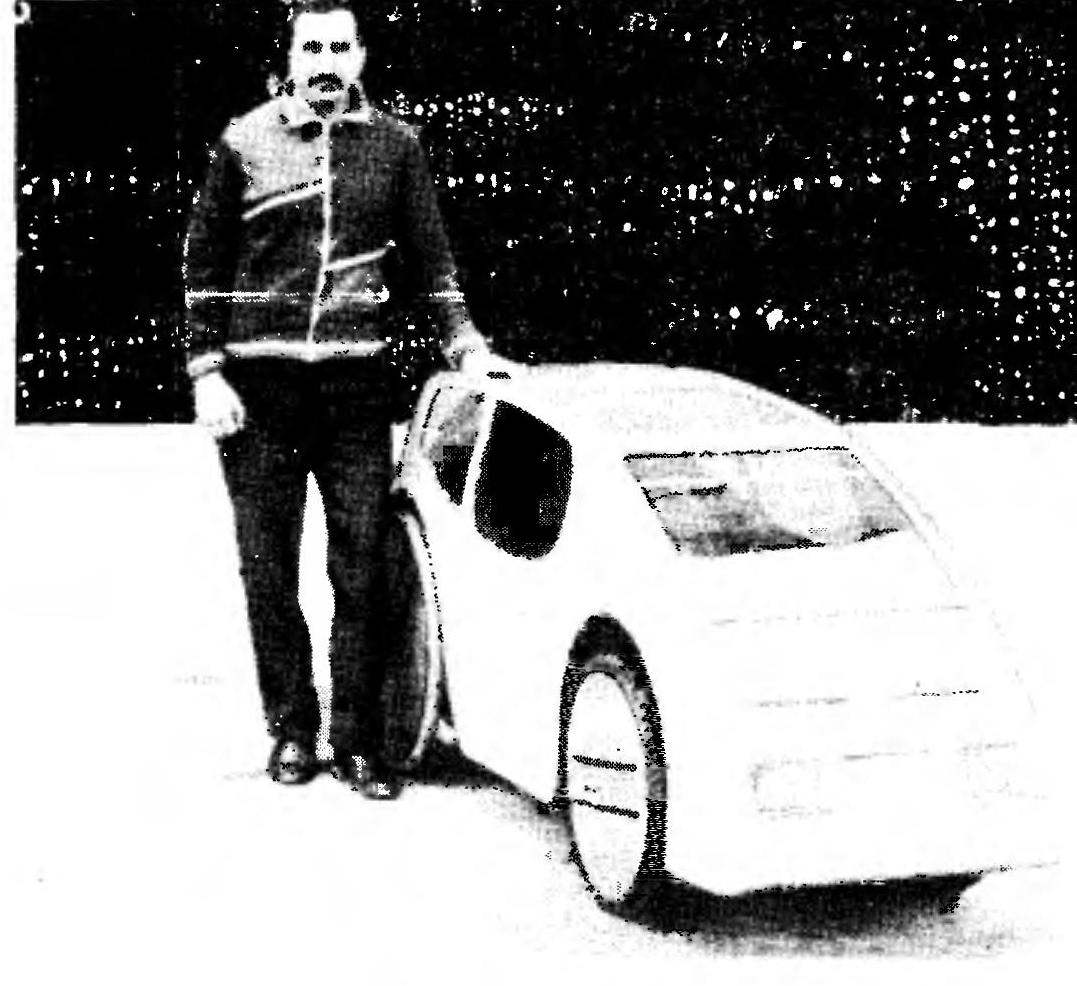 "M-K" can rightfully be considered one of the founders of velomobiles in the country: in its pages appeared in 1976, the description of the first, still largely imperfect muskurahat Vita. Remember! And folding ludikar "Hummingbird"! For 15 pet journal also regularly acquaints its readers with the most interesting diys.
Today we offer to your attention another option — recumbent "Hope", created by V. KRASNOV from Kolomna. His appearance, in our opinion, begins a new milestone in the development of this mode of transport. High ergonomic performance, good aerodynamics combined with the rational kinematic scheme, modern design differentiate this car.
Travel allow people to see the world, the country, to know its edge. Each "knight-errant" selects the transport that best meets their goals, needs and opportunities. Stories seasoned veloturistov prove conclusively that a pedal vehicle in most cases is almost perfectly suited for long journeys. It allows you to travel in comfortable conditions in any weather, carry a big load without causing excessive fatigue of the driver, and sometimes to serve as a bed on a sleepover or a means of crossing a small water obstacles. At the same time, he, like a normal bike, it helps to experience and to know themselves, to assert themselves, to test the capabilities of your body.