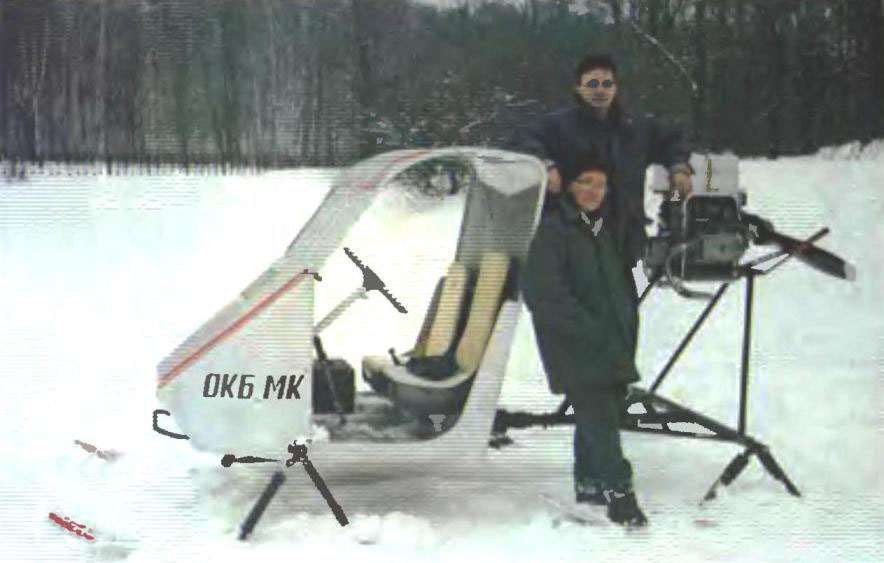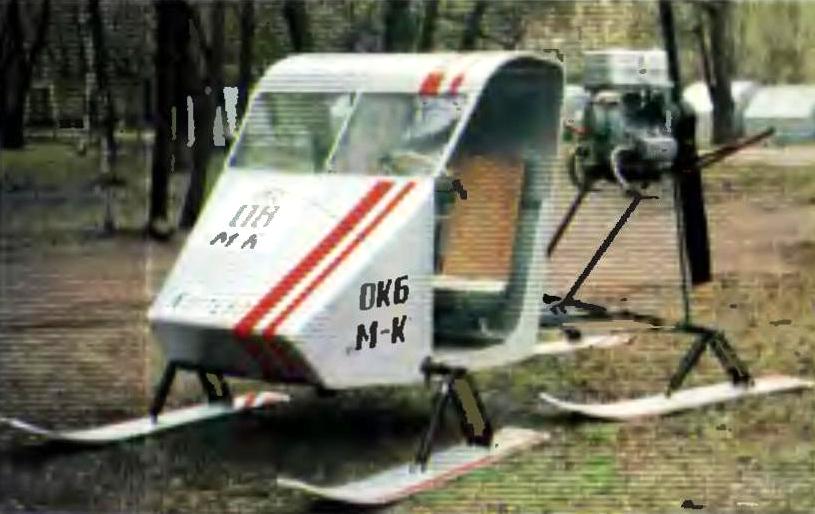 Such a transformation that my construction readily admits. Moreover, the possibility of replacement ski floats, making it easy to turn a land car in "waterfowl". Flat "breaking" the frame of the snowmobile hromansilevyh welded from pipes. The front part is a double cabin crew back — powerplant based on the engine of the motorcycle "Dnepr". The cabin has a roll cage and aluminum siding.
Windshield — motorized С3Д. Located in the cockpit seat of the crew, steering and battery. The engine is boosted to 42 HP, equipped with a homemade two-bladed propeller with a diameter of 1850 mm. Capacity of fuel tank (14 liters) is enough for two hours of continuous driving at a speed of 55 — 60 km/h Skis glued together from five layers of 3 mm plywood lined with PTFE and have the shock absorbers of the motorcycle "IZH-Planeta-5".
V. KUKIN
Recommend to read
NOT ON A FIRE AND BAKED
Real baked, as at the stake, the potatoes you can get at home. Need to fill in a deep pan of sand or salt, from above to lay the tubers and cover with a lid and inverted the old pot, set...
AN OUTLET IS AT HAND
If the Ironing Board has the opportunity to carve out a space in a permanent place, and it is not necessary each time to add and remove — install bottom boards socket: it will be...