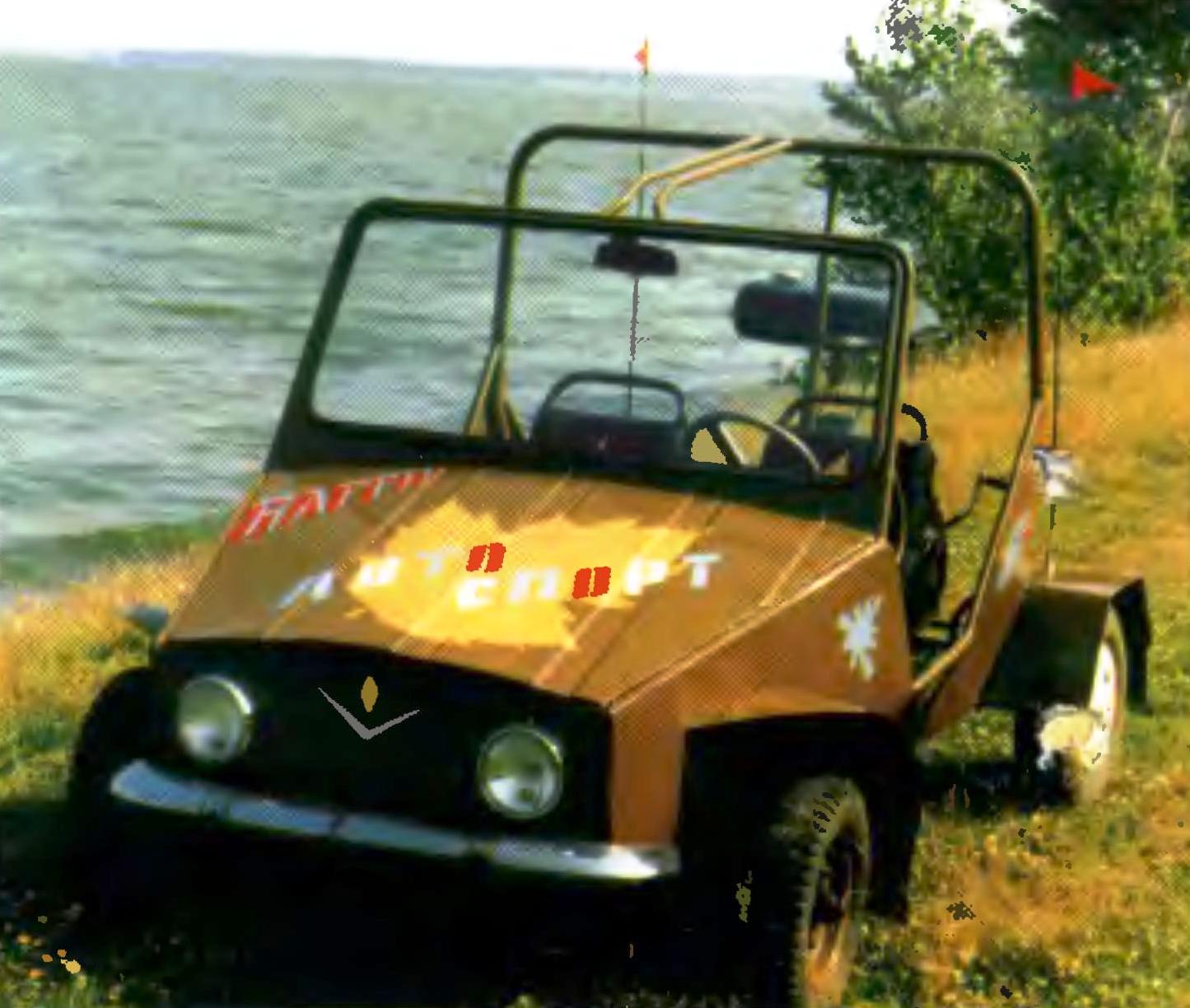 The car was conceived and executed as a valid simulator for the novice driver — my 15-year-old son Maxim that he could get it driving skills, and also to assemble-disassemble and repair the machine, mastering the technical "ABC".
When the son arrives at the house, going to a lot of adults and children. From lips of children you can often hear: "if my dad made me one!.."
It is with great pleasure running this toy and my daughter Natasha, and his wife Tatiana is not averse to "spin the wheel" in the open field.
A little bit about design. Body type — open, double. Front axle home-made, wheel — cargo "the Ant", the steering gear — rack and pinion.
Rear wheel and gear — from the sidecar.
N. KOZLOV, G. Kasli, Chelyabinsk region
Recommend to read
BEAUTIFUL KNIFE AND A CHISEL
Hobby wooden sculpture came to me in the middle years, and all of a sudden. Somehow, being in business trip in the city of Saransk (Mordovia), on the advice of local colleagues, visited...
SO IT WILL BE SAFER
In the video monitor МС6105 it makes sense to replace the output transformer of lines TCDS-8 to a strong — TVs-90П4 with the use of voltage multiplier. Despite the absolute similarity of...