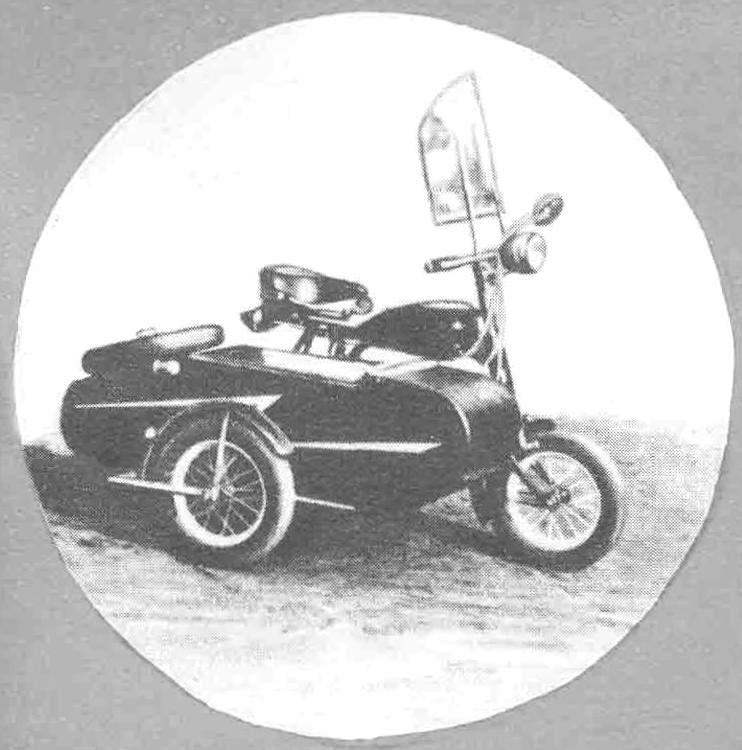 Built by A. Tkachuk from Togliatti, Kuibyshev region. Engine D-5, he put on an ordinary scooter. Front brake of racing Bicycle, rear — drum type, the battery is in a wheelchair. Maximum speed — 40 km/h.
Recommend to read
THE LEGENDARY S-56
"Vladivostok, 6 (Corr. "Truth" Yury Makeev). On Ship quay of the regional center established on the pedestal of the legendary submarine s-56..."   The newspaper "Pravda" of 7/XII...
THE LAST "GUNNERS" WEST
The term "shipbuilding holiday" traditionally referred to as the decade that followed the Washington conference of 1922. However, that's hardly fair: it is precisely in those years,...