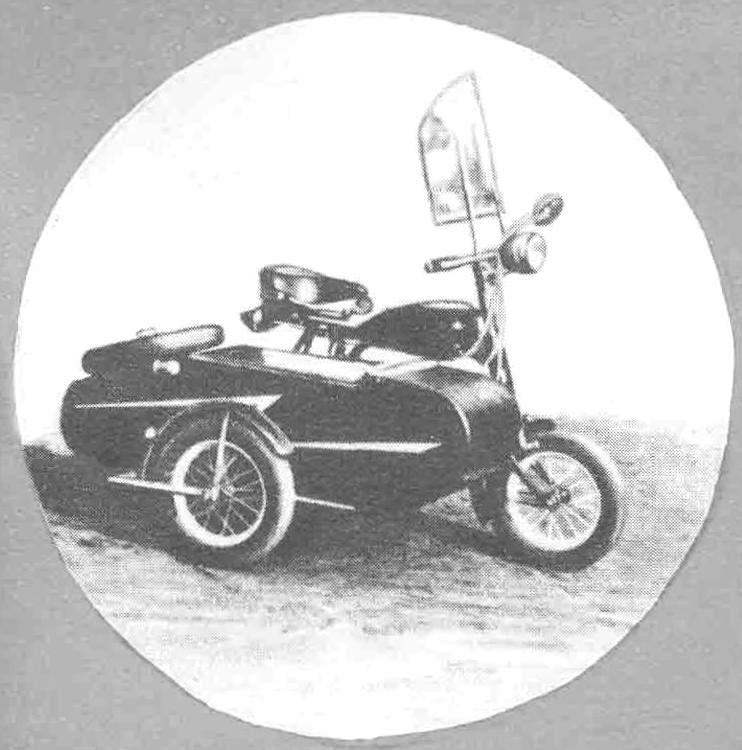 Built by A. Tkachuk from Togliatti, Kuibyshev region. Engine D-5, he put on an ordinary scooter. Front brake of racing Bicycle, rear — drum type, the battery is in a wheelchair. Maximum speed — 40 km/h.
Recommend to read
MOTOVILOVYM
I'm a longtime reader and a regular subscriber of your magazine. Send in edition of a photo made by me Motovilova, which often make field trips to set the mood... Motofloor, which was...
THE BIKE CHANGES SHAPE
Over the two centuries since the invention of the bike any ideas arose equipping it with a variety of engines: internal combustion, electrical, flywheel, and even sails. However, the...