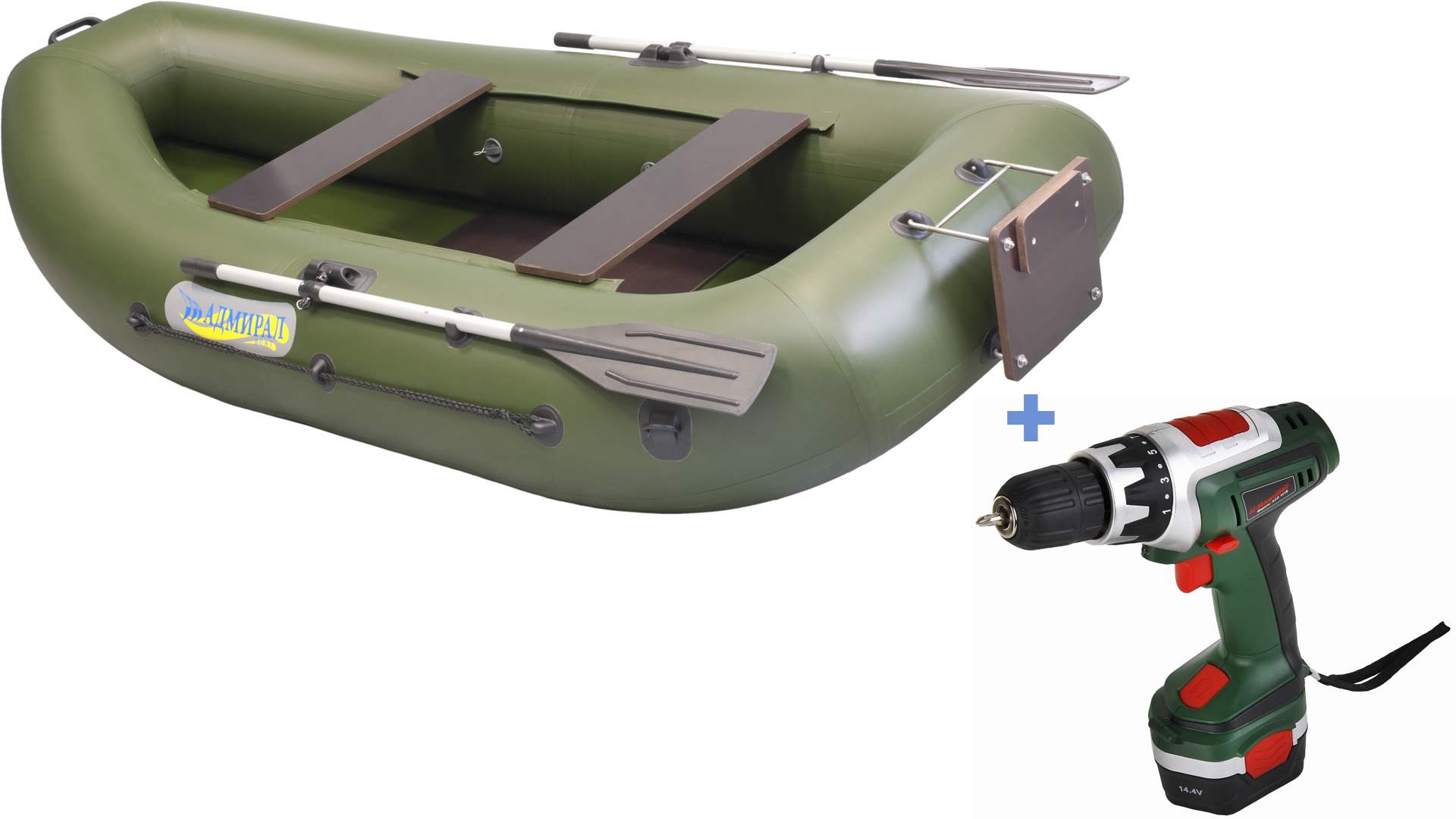 The basis of the motor taken screwdriver "Leader". Seals (2 EA.) taken from AUDI: take a piece of tube that was part of it seals, removed the cartridge and turned the only piece of hardware under the internal size of the seals and fastening screw. Screw homemade 280х70 mm, bent in the vise and drilled more or less on the eye as a flange for one screw. When dressed flange with seals on the axle, wrapped with any fabric and impregnate any paint in several layers. Bushings on a "leg up" – saylenbloki with "Fields", inner tube. At hand was only the welding, so everything is cooked. The second screw was made by gas welding from sheet metal s of 0.5 mm is bent on the pipe hub, and the blades are soldered bronze.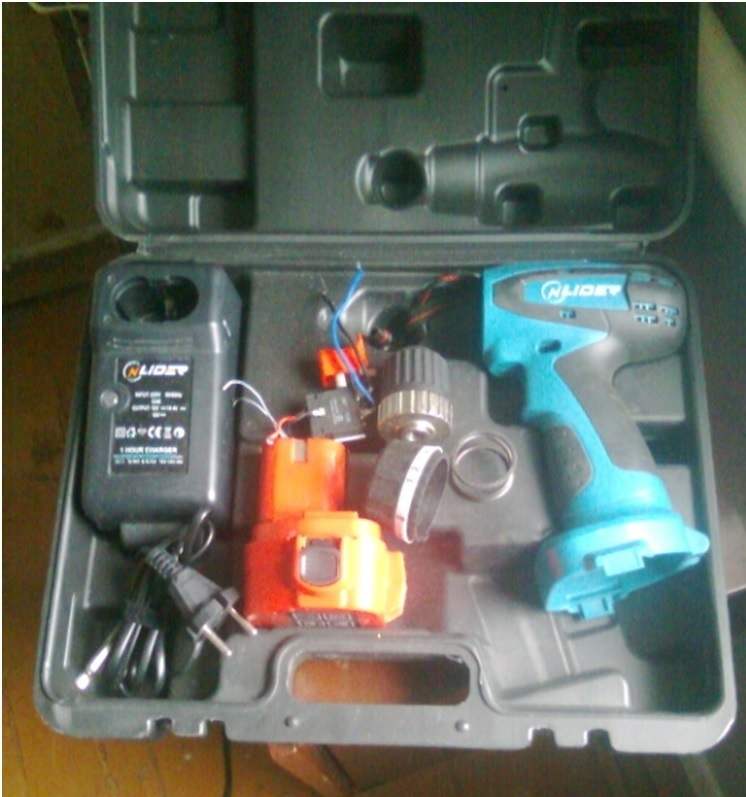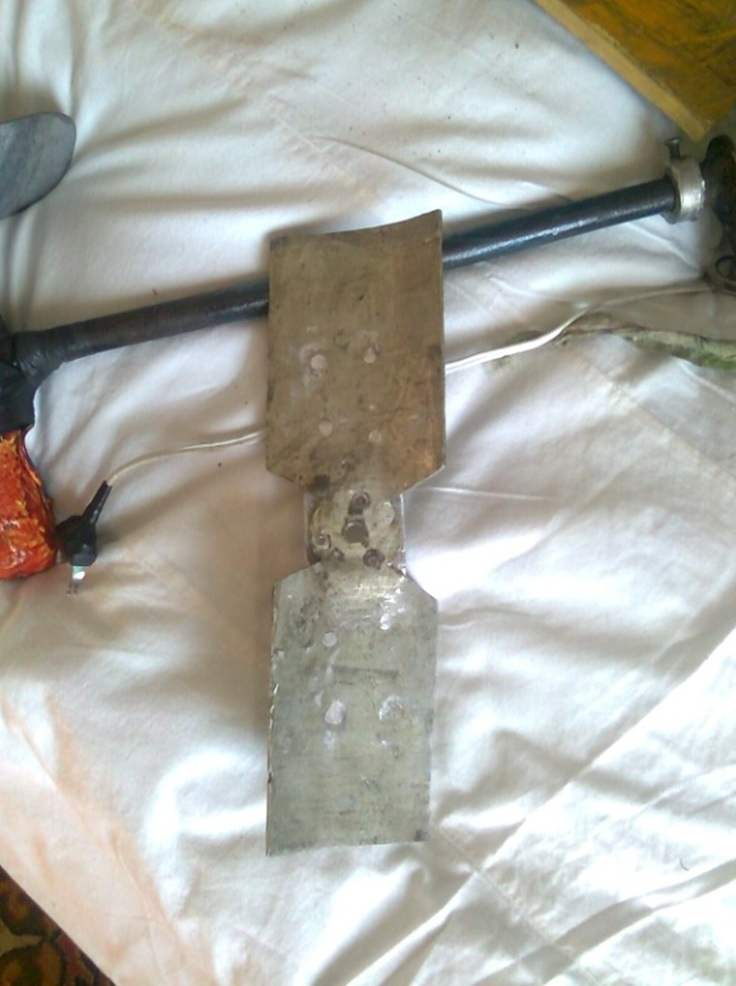 Atideo:
The first screw and very good, though not very smooth. One battery lasts 5-7 minutes of continuous operation. The engine worked the whole summer season of 2013.
A. MELNIKOV
Recommend to read
COMBINED, BUT SEPARATE…
Well, if on a country station toilet in the house, not in the distant corner where nailed to his wooden "birdhouse". But even better would be to to add to it, if not a bathtub then at...
PIPE IS NOT A HINDRANCE
If the kitchen in your apartment there is a ledge or water pipes, interfere with the hanging shelves, modify them in accordance with a pattern.