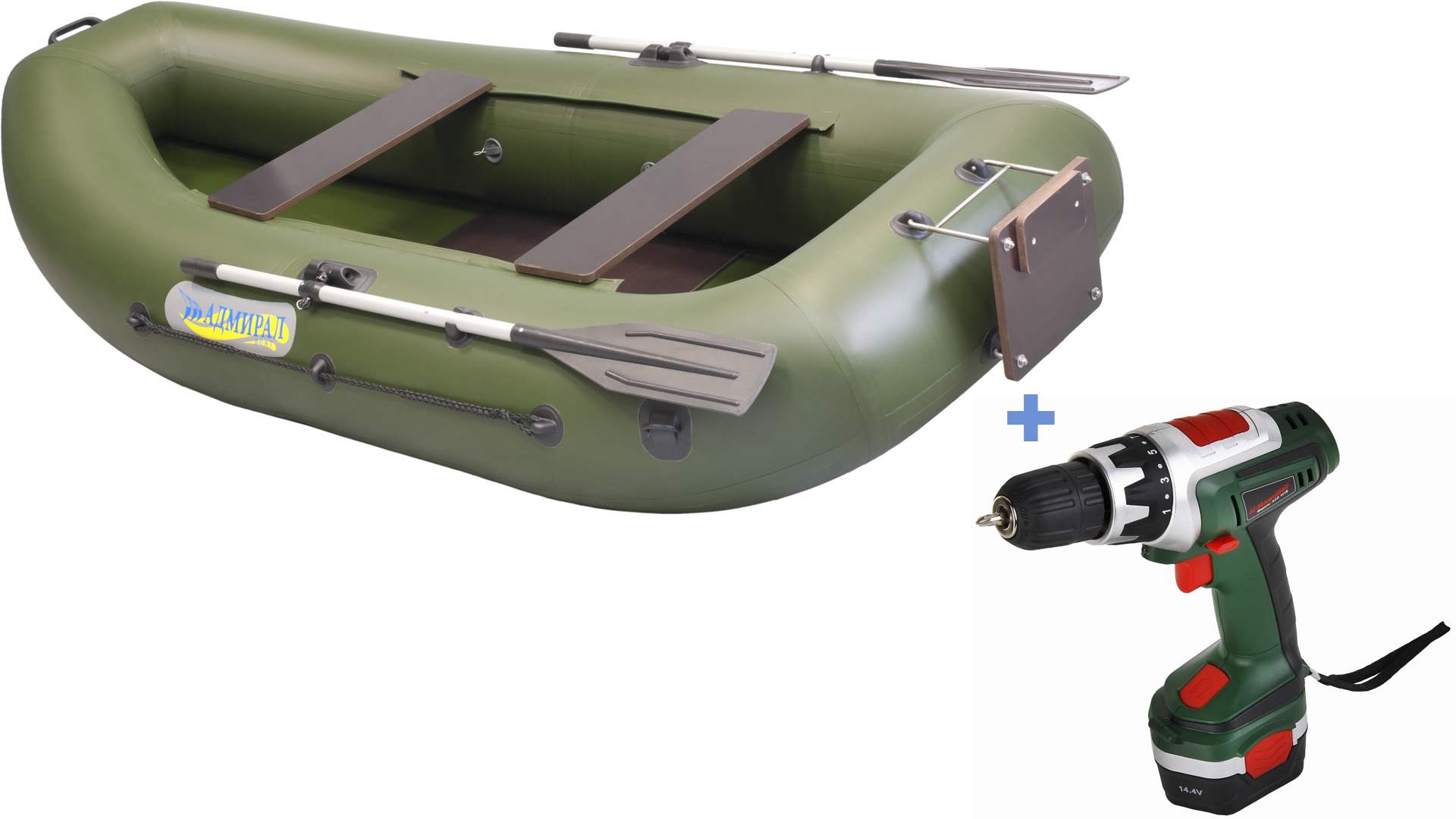 The basis of the motor taken screwdriver "Leader". Seals (2 EA.) taken from AUDI: take a piece of tube that was part of it seals, removed the cartridge and turned the only piece of hardware under the internal size of the seals and fastening screw. Screw homemade 280х70 mm, bent in the vise and drilled more or less on the eye as a flange for one screw. When dressed flange with seals on the axle, wrapped with any fabric and impregnate any paint in several layers. Bushings on a "leg up" – saylenbloki with "Fields", inner tube. At hand was only the welding, so everything is cooked. The second screw was made by gas welding from sheet metal s of 0.5 mm is bent on the pipe hub, and the blades are soldered bronze.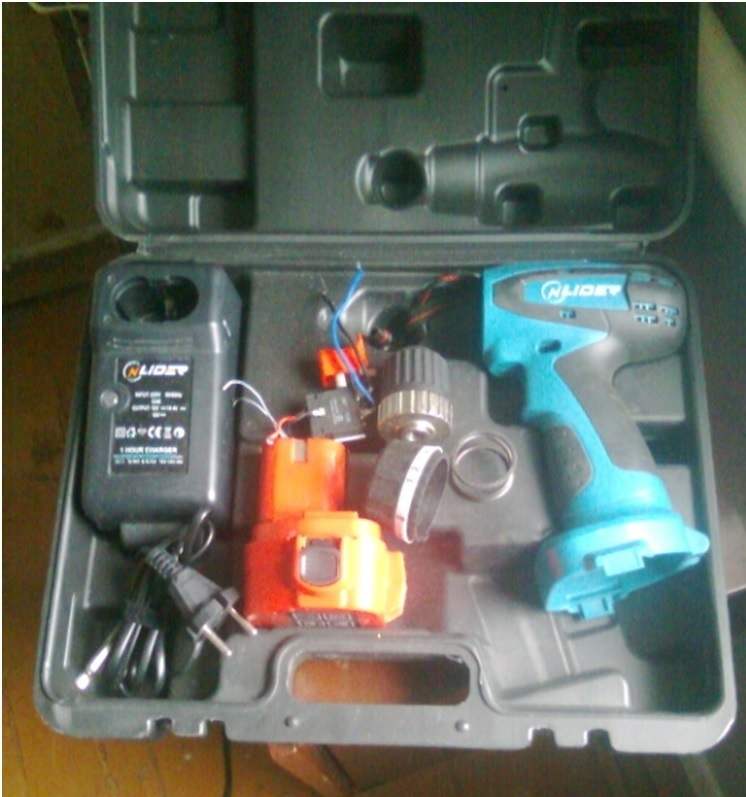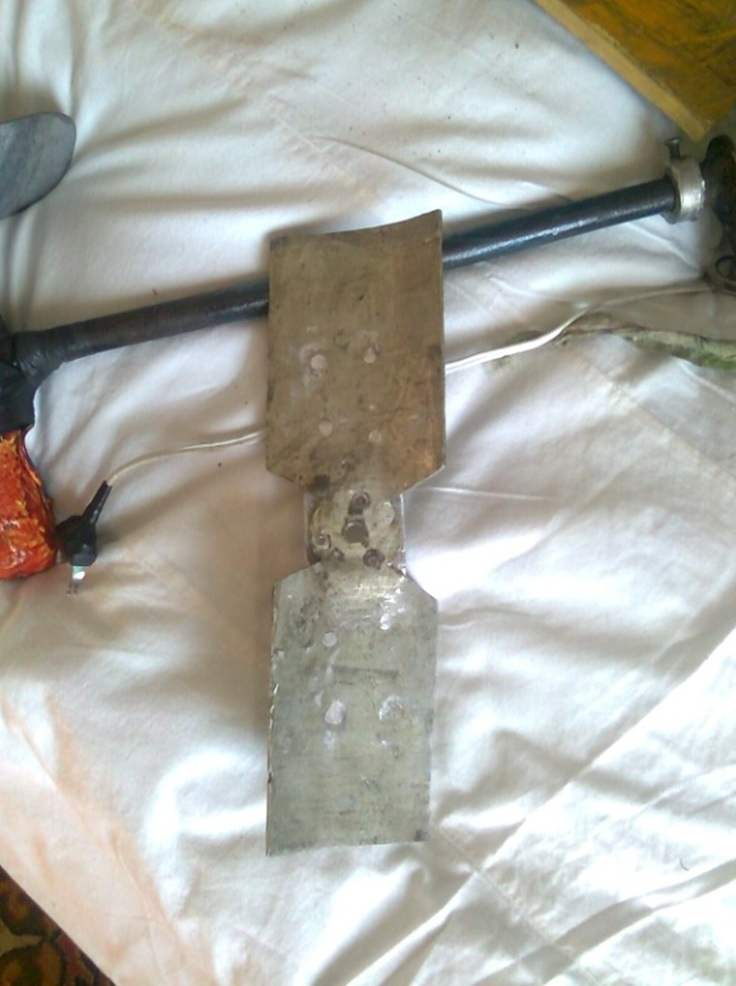 Atideo:
The first screw and very good, though not very smooth. One battery lasts 5-7 minutes of continuous operation. The engine worked the whole summer season of 2013.
A. MELNIKOV
Recommend to read
THREE MINUTES — THE CASTLE EMBEDDED
This fixture is also from Kazakhstan. It was designed by the tenth of the city of Shymkent Pinhasov Sergey and Valery Dubinin. Designed the mechanism to define the groove mortise door...
TOY TABLE
I have another homemade. As a prototype for my toy I took Bogorodskaya toy "blacksmiths", and replaced the movement mechanism with parallelogramma on the mechanism of the two...