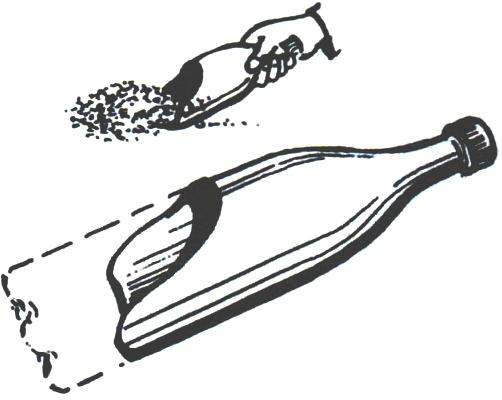 Found another use for plastic bottles of carbonated drinks. Should trim it as shown in the figure, and turns out to be convenient scoop for bulk products – flour, sugar or cereals.
Recommend to read
VETRYACHOK-FIREFLY
Vetryachok — product is easy and can say ancient. But being a toy dynamic, it could bring a significant revival in the serene landscape of a suburban area or a vegetable garden,...
AWNING FOR BALCONIES
All good loggia! The only drawback — it is vulnerable to a slanting rain or snow. Some glazed it, turning it this way in the apartment, but this measure can not be recommended — the...