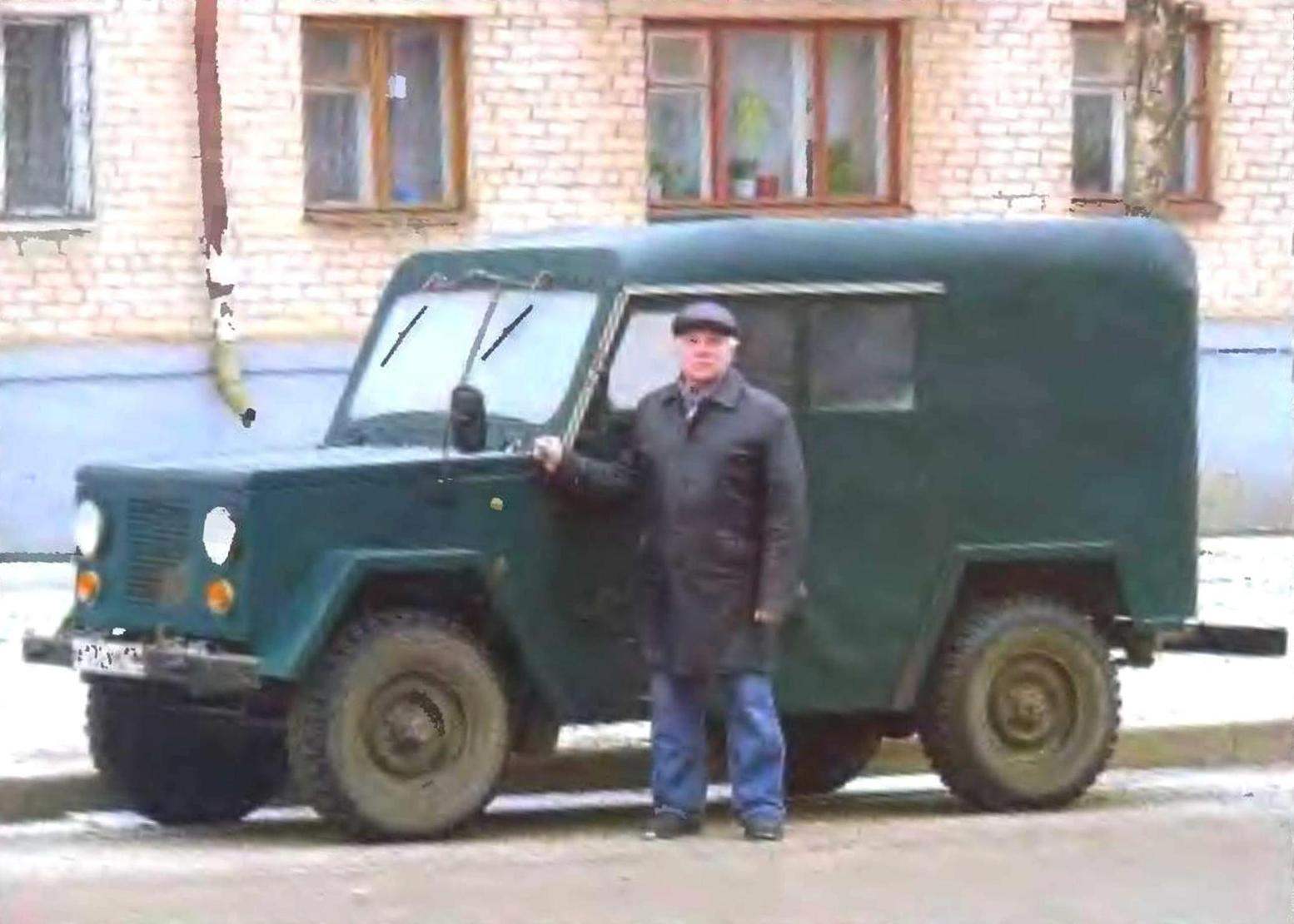 Since the story of a homemade car, I should mention that before that I had some factory production cars "Zaporozhets", and "Moskvich", "Zhiguli" and "Niva" — each in our own time. But on occasion, quite inexpensive, purchased the car UAZ-469. To admit to "wasicu" watched long ago: all-terrain machine, like "field", unpretentious, as "Zaporozhets", and most importantly roomy, like a minivan — so I, an avid fan of "quiet hunt" (berry-pickers), was needed. Well, "gluttony" in fuel consumption is offset by a low and cheap used grades of gasoline.
However, as the River was such that even satisfactory it can be considered only conditionally. Steel body, and especially the floor, hopelessly rusted and needed to be replaced entirely. But the means was not. Therefore, having estimated the possibilities, we decided to do the bodywork yourself, using the chassis of the Oise as a base.
The question of what to do body type: fiberglass or steel, almost did not stand. Of course, for durability the most appropriate would be fiberglass — it rust just, figuratively speaking, not the teeth. But such experience at me was not available, and the study was not time. But the craft and skills of a welder I've owned quite confident. So I chose the second option — to make the body metal.
The design of the car particularly philosophize did not — the car was not for ceremonial trips, and for trips around the valleys and hills, picking berries and mushrooms. I decided to stay in a form close if not for mass, then to the one that are made to order — replacing a canvas tent on a wooden cabin.