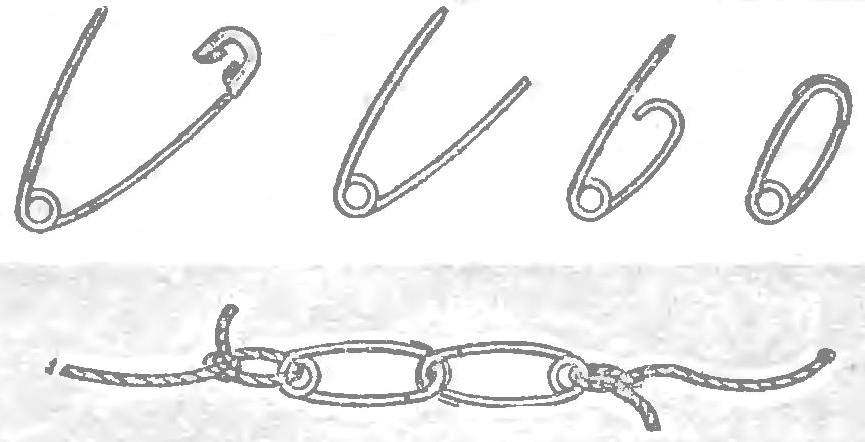 Cutters and pliers — all that is needed for transformation of safety pins into miniature spring lock. It can be used for quick connection of ropes, stretch marks, and for other purposes. Moreover, in contrast to the carabiner pin is guaranteed against accidental disclosure.
Recommend to read
IMPROVE UK-4
Machine UK-4 is still popular among hobbyists and tinkerers. Over the years of its release, home craftsmen invented many devices to improve its performance and broadening the range of...
FUNNY TOPTANCI
Kids like stilts, but not in any age they are available to them: kids are difficult to be controlled by them. And unsafe: some no, but height, but still sticks... But these are unusual...