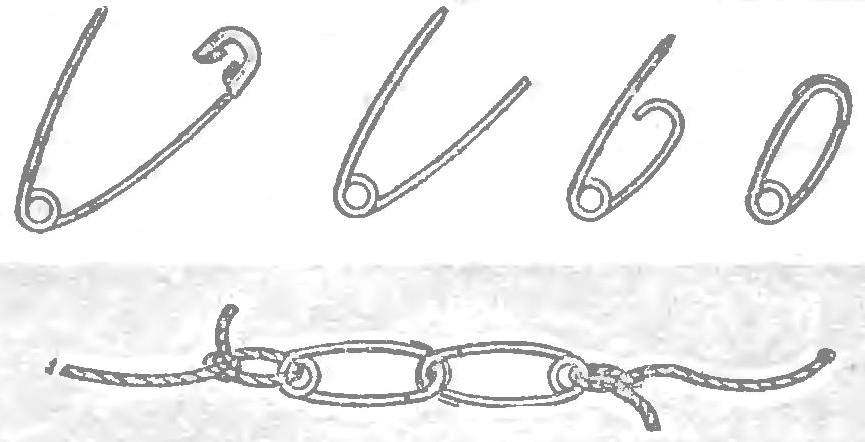 Cutters and pliers — all that is needed for transformation of safety pins into miniature spring lock. It can be used for quick connection of ropes, stretch marks, and for other purposes. Moreover, in contrast to the carabiner pin is guaranteed against accidental disclosure.
Recommend to read
PLIERS WITH SPRING
Work with pliers, side cutters or other similar tools will be significantly easier if the plastic knob to insert a spring made of cut steel wire with a length of about 150 mm.
NOV OLD RAZOR
The "grandfather" safety razors, which have long ceased to use it, there's one valuable part, of which it is possible to use for other purposes — it clip. Unscrew the components, remove...