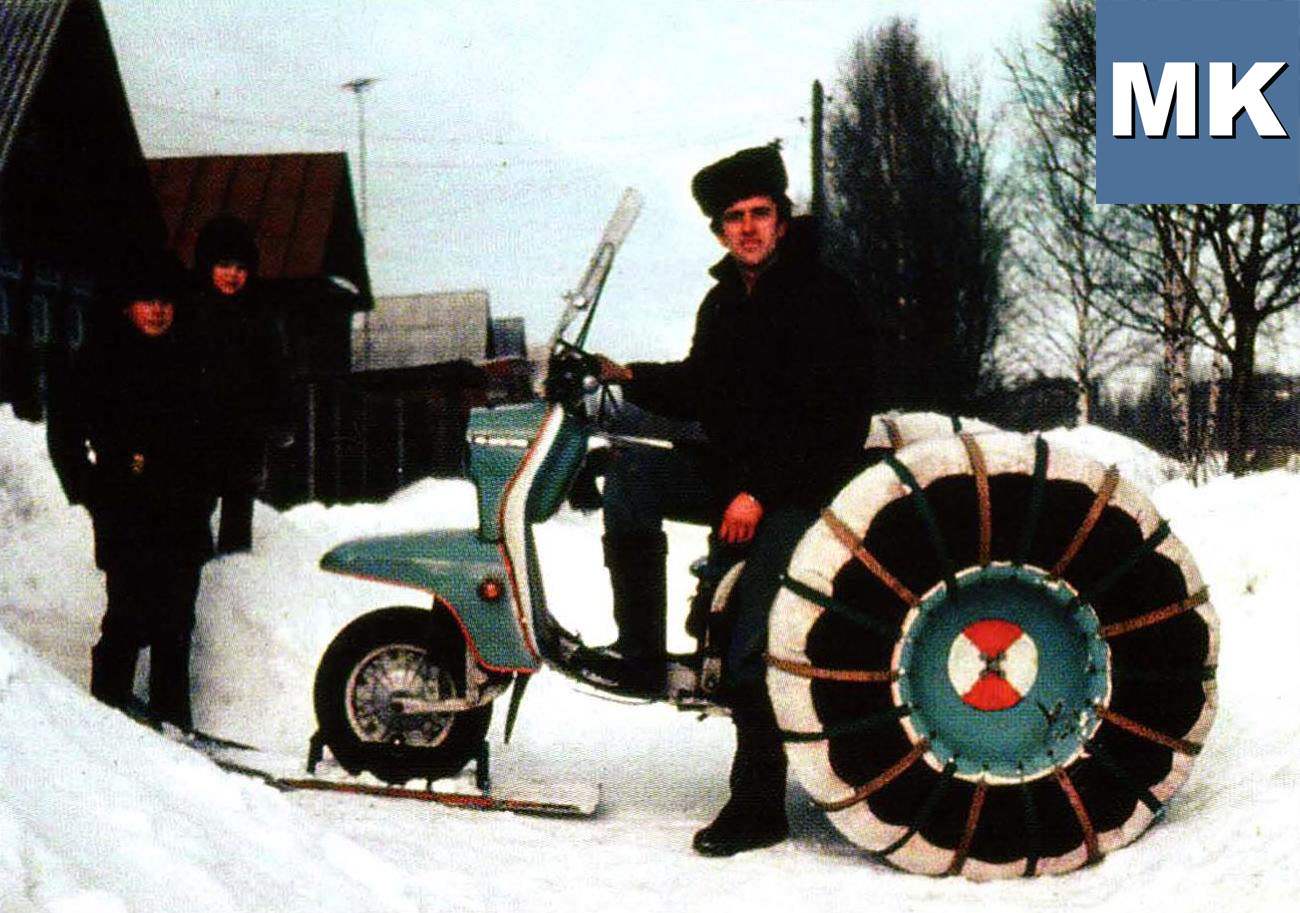 Can you go on winter fishing or hunting on the scooter Elektron? Answer — you can! My snowmobile is assembled on the basis of just such a scooter. To "Electron" easily overcame the snowy roads, I took off the rear wheel and instead mounted axle with two low pressure tires, is made of bulky cameras from the wheels of a tractor trailer. The front wheel stayed on. I did ski with a semi-circular cradle with which it is easy to attach directly to the wheel. Thus, minimal modifications I was able to achieve the maximum result: a scooter, not even with tolerable traffic, quickly turns into an all-terrain vehicle capable of a breeze to bring your driver's any snow.
E. TIKHOMIROV, G. Navoloki
Recommend to read
THE SCREEN NOT ONLY
The heating battery is a necessary part of every apartment. Cast iron "bunching" of the old production and even modern variations are far from aesthetic perfection. To eliminate this...
MAGIC BOX WIZARD
For most carpentry work produce out the workshop requires a few common tools and materials: hacksaw, hammer, pliers, nails, etc. For carrying them, it is advisable to use a small tool...