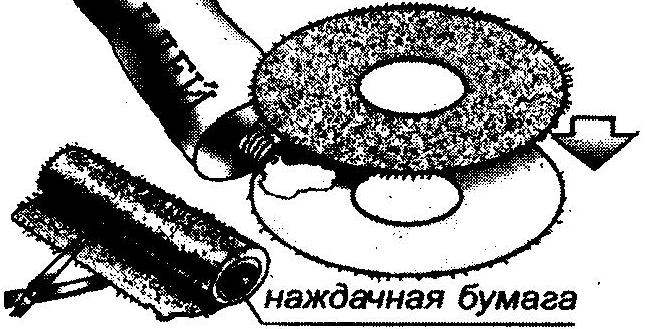 To nut the connections didn't loosen during operation of the device, usually put the second (jam nut) or enclose the washer Grover. If such is not at hand or you need to fix the little nut that hard to find a similar washer — rescue improvised, made of… sand paper. Cut out two circles and glue them non-abrasive sides. It remains to be drill — ready and washer.
Recommend to read
THE SHEATH OF THE COILS
If you have accumulated empty empty threads, use them to make convenient holders of knives on the inside of a kitchen shelf or cupboard, it is Sufficient to attach two coils close and...
CHAIR-DESIGNER
With homemade furniture before the home the master always gets the main problem is how to connect individual parts which mount to choose, it was a simple, but reliable. The course is...