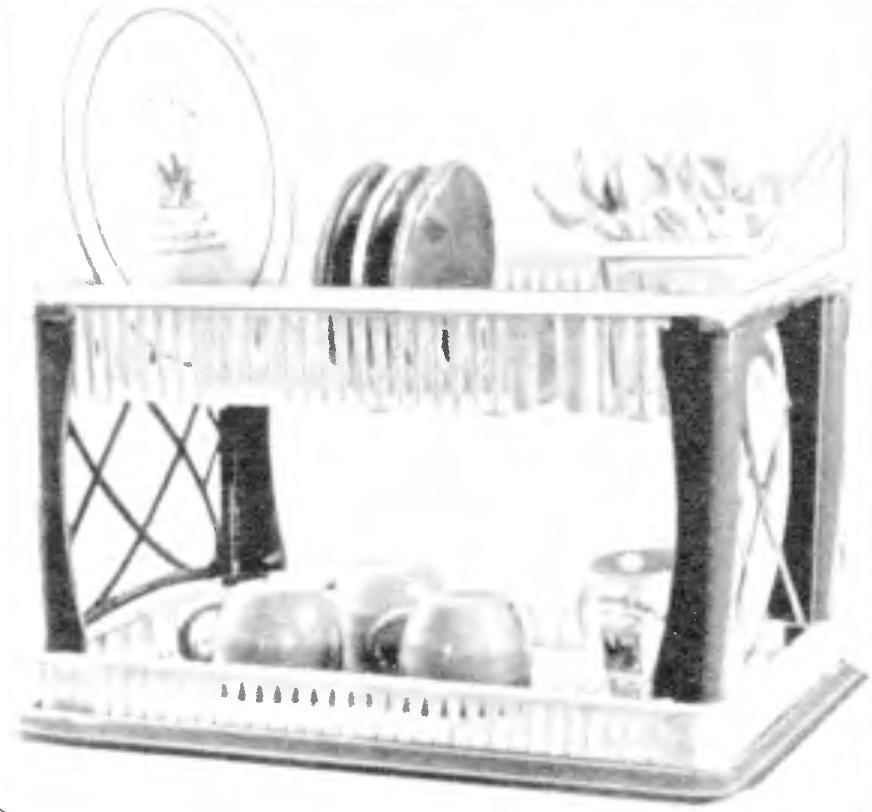 In boxes modern kitchen tables for knives, forks, and other instruments used in plastic box magazine with relevant partitions — compartments.
Two such tapes and any subsidiary corner stands, you can collect double Decker tray for drying small dishes and tea appliances.
Recommend to read
"QUEEN OF THE OCEANS"
November 23, 1869 from the yard of Scott and Linton on the river Kleid in Dumbarton (Scotland) was launched on a new clipper. The wife of the first captain, smashing a bottle of...
THE TABLE… ON THE WALL
Desk need and first grade, and academician, not to mention students, engineers, programmers and many other "sedentary" professions. Those that are industrially produced, as a rule,...