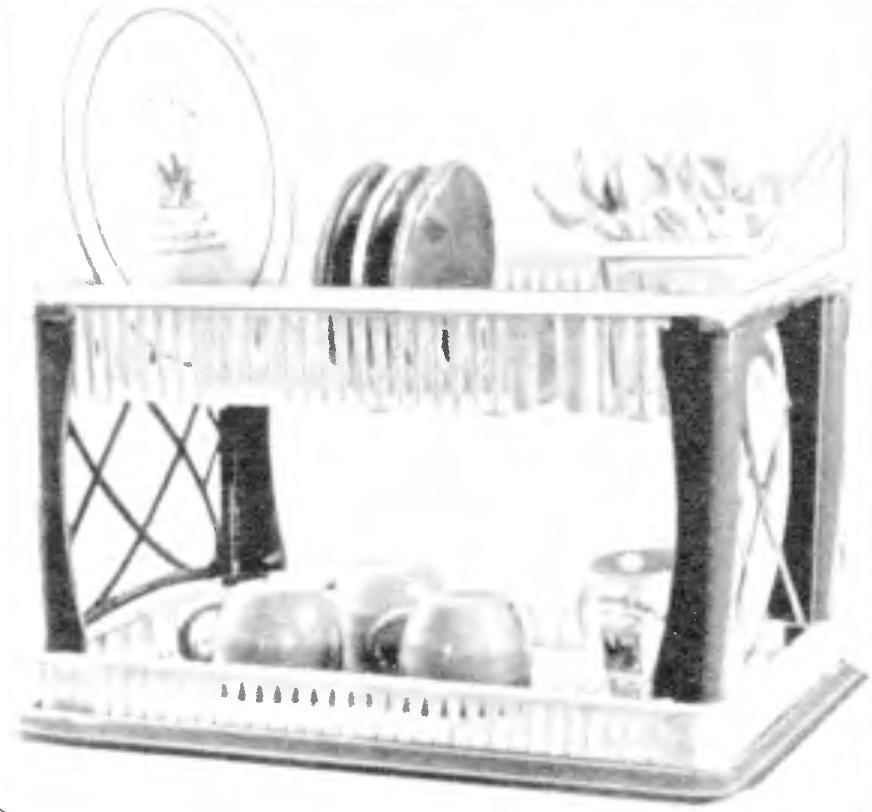 In boxes modern kitchen tables for knives, forks, and other instruments used in plastic box magazine with relevant partitions — compartments.
Two such tapes and any subsidiary corner stands, you can collect double Decker tray for drying small dishes and tea appliances.
Recommend to read
POLISH… SOAP DISH
When processing the surface of any material, whether metal, plastic or wood — always a problem: how best to fix sandpaper to make it easy to work with. In this case, can help out an...
MAGAZINE FOR KNIVES
Offer two wall-mounted design magazines for kitchen knives. The first consists of two wooden foils with a cut in one of them Windows. If you need to clean the grooves is sufficient to...