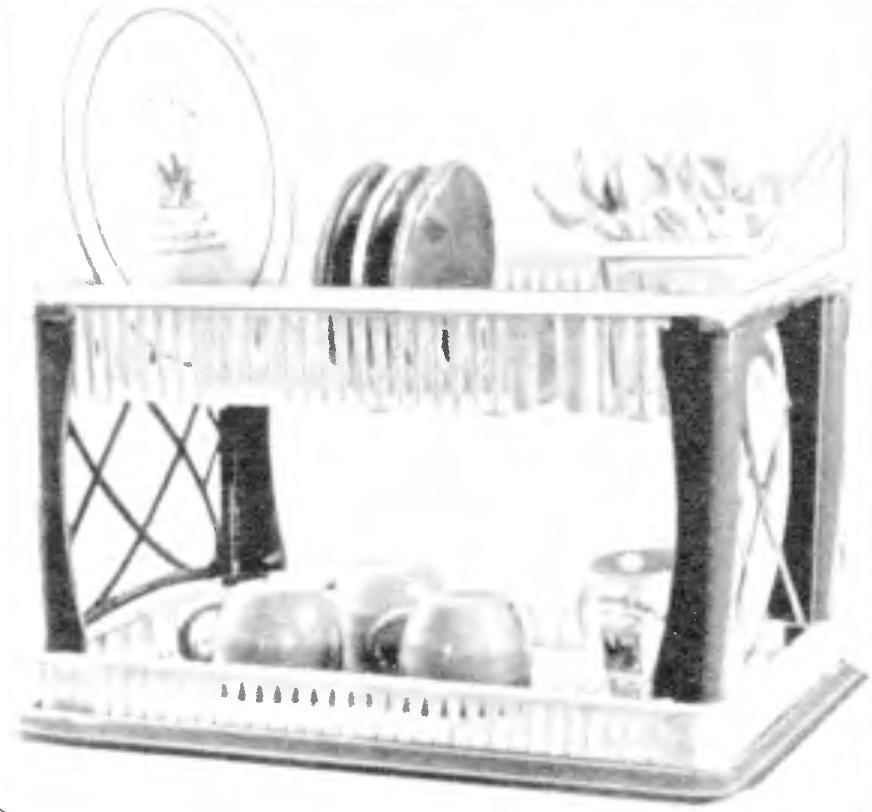 In boxes modern kitchen tables for knives, forks, and other instruments used in plastic box magazine with relevant partitions — compartments.
Two such tapes and any subsidiary corner stands, you can collect double Decker tray for drying small dishes and tea appliances.
Recommend to read
THE EYE SEES, BUT THE TOOTH IS ITCHING!
So we usually say, seeing on one of the upper branches of a particularly delicious Apple Believe me, you soon forget this saying, if you do a simple capture, depicted in the drawing....
A CIRCUIT…
To increase several times the volume of the wardrobe and save in the proper form of things you can if you use a metal chain with large links and hang the hangers with the clothes as...