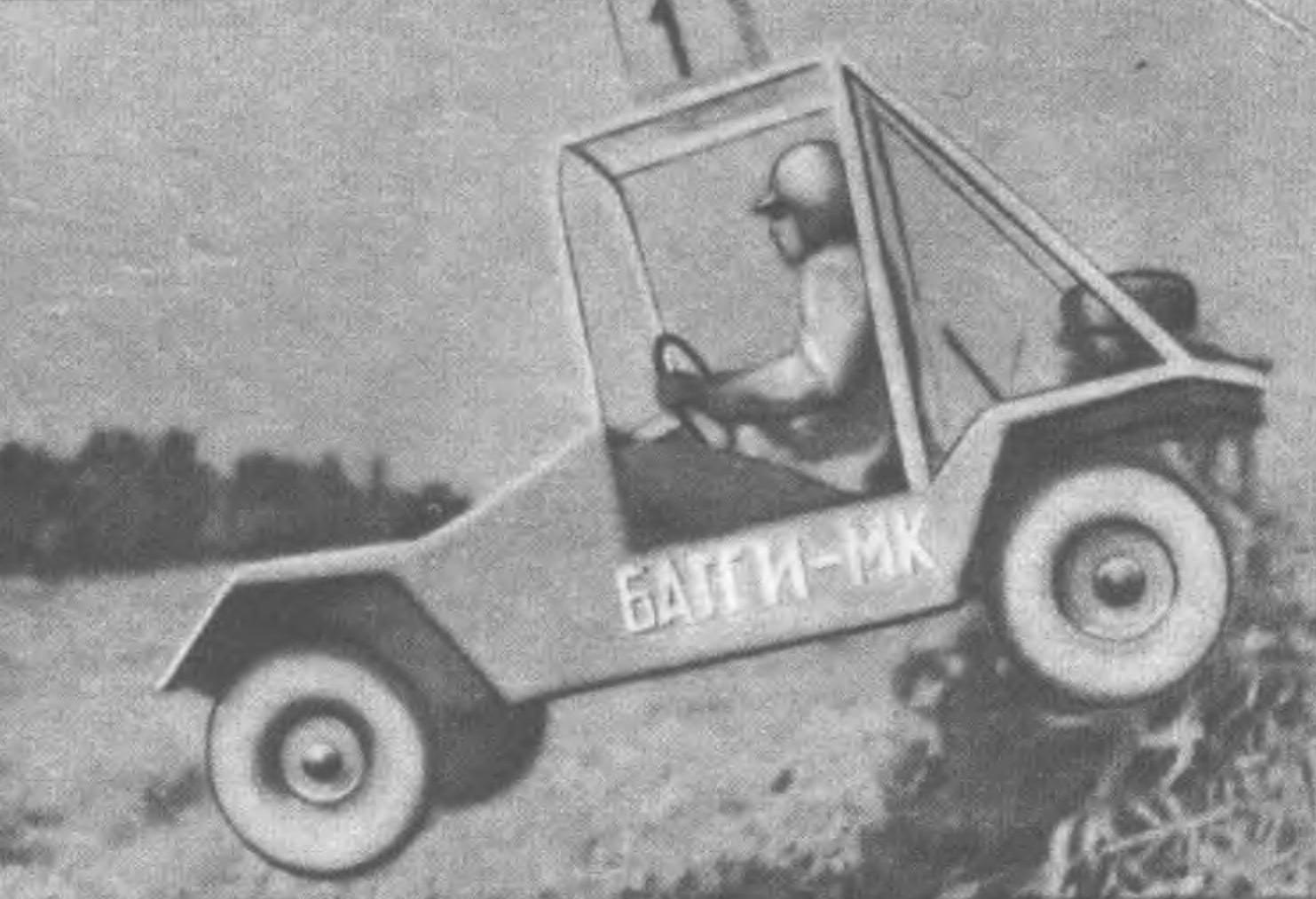 The lens of the photographer, apparently, could not catch this fast-moving car, but the blurriness of the picture is emphasized driving dynamics and agility unusual in a racing car. It was built in the technical circle of school No. 68 of the city of Belorechensk in the Krasnodar region. The children together with the group leader, very enthusiastic technical creativity, Cecom, carried away by the offer of our magazine to design a sports car "buggy, Jr.", 350 cm3). Based on the motorized С3А machine they called a "buggy "M-K". A contest for the best "buggy, Jr." (see "M-K". 1973, No. 12) continues.
Recommend to read
NO STROLLER, AND MOTOCICLO
First a few words about yourself and a situation in which I found myself by fate. It all started with the fact that at the time of the motorcycle accident I received a severe spinal...
ON A LEASH… STAIRS
Not to "ring out" with the aid of a ladder leading to the attic of the garden house, make a special bracket with eyelet and install it or on the wall of the house, or in the concrete...