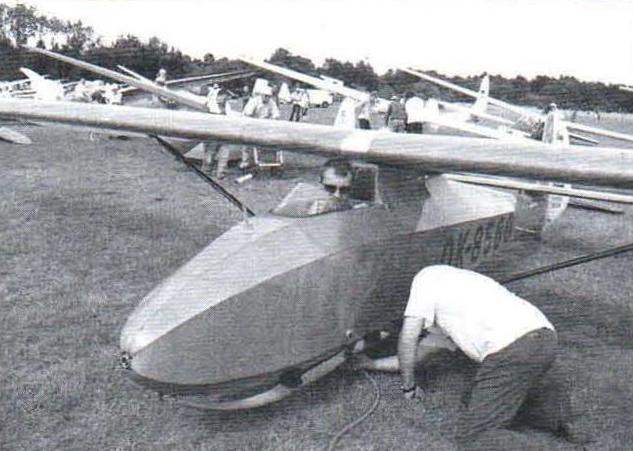 GLIDER OR GLIDER? Unpowered gliding flight has long attracted man. It would seem that what is easier is attached to the back wings, jumped down the mountain and … flew. Alas, many attempts to rise into the air, described in historical Chronicles, has led to success only in the late nineteenth century. The first glider was a German engineer, Otto Lilienthal, glider balance created is very dangerous to fly the aircraft. In the end, the glider of Lilienthal killed its Creator and brought a lot of trouble enthusiasts gliding flight.
A serious shortcoming of the balance of the glider was the control method, in which the pilot had to move the centre of gravity of his body. The apparatus of the obedient could of seconds to become absolutely unstable, that led to accidents.
A significant change in planning aircraft made brothers Wilber and Orville Wright, created a system of aerodynamic control that consists of the elevators, rudder and apparatus for skew (gazirovanye) wing tips, which soon replaced the more effective ailerons.