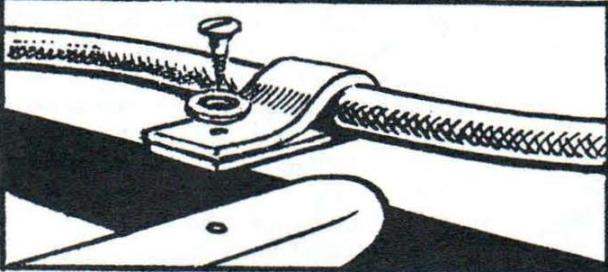 Popular Yugoslav magazine "ABC-technology" in its two hundredth issue published material chief editor Vekoslava Bosnar about the amazing sled, designed by fans of the snowy slopes.
As in the southern country, fanned by the warm winds of the Adriatic, also like to ride a mountain on sleds? Love! And even come up with their design is such that it can find application we, the northerners, on the slopes of the Russian mountains.
We chose one of the most interesting developments is published by Vekoslava Bonaros is quite complicated. It will have to mess around thoroughly, but the pleasure of skiing on snow toboggan promises to be above average.
So the sled!