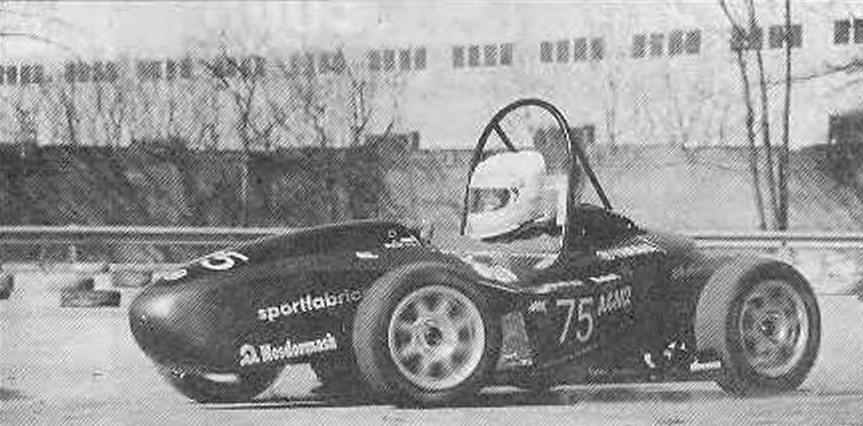 Before you start talking about the car "Adrenaline" – built student engineering group of Moscow automobile and road Institute (MADI) to participate in the international competition "Formula Student", it is necessary to say a few words about the history of this event.
In 1976, a number of technical universities of the USA held a contest of student projects of vehicles, which was a great success but the Event left unattended in automotive giants, many participants received job offers from them.
Since then, a large automotive firm hold in the field of view of gifted students, pay them a stipend, provide a variety of assistance with the condition that after graduation, ward will come to work to support his firm.

Since 1981, this contest has become an annual and international.
Over time, the "Formula Student" there is a visible contrast to such events. The organizers are trying to educate not just the car designers and car, able to organize the business from design sketches to the sale of finished machines.
What is the difference between the students of the og engineers? The answer is obvious: lack of experience. But students have not driven into narrow limits, which, as with this any fight, formed by those who are working in one place and solves the same type of problem So decided by the organizers of the competition, should be put before the students non-standard tasks and to direct their energy not just on the consumer models and the development of unusual designs, the search for new moves in their implementation.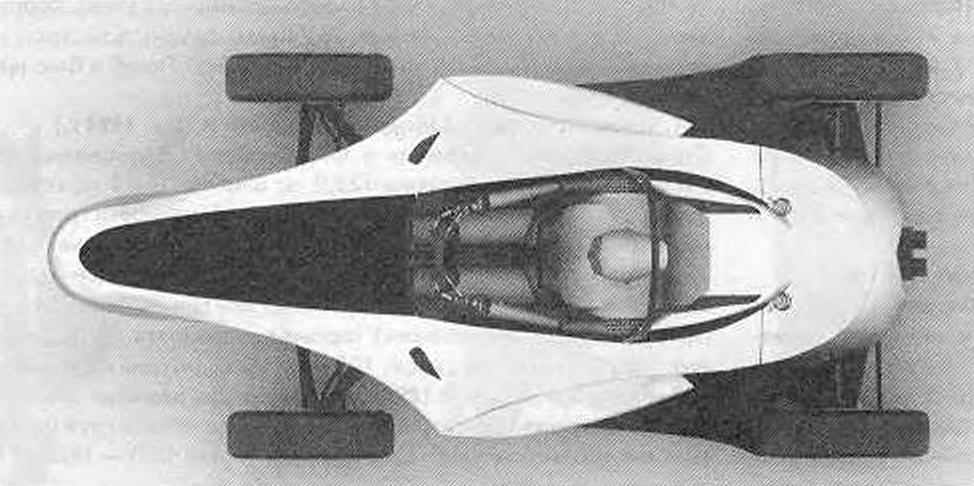 To prepare for the competition "Formula Student" created a student working group, the purpose of which is to create from scratch a race car. The group is a small but perfectly functioning copy of the automotive company. This team consists not only of engineers, but also programmers, testers, managers, etc. or a combination (distribution) of these duties. The work includes the search of computers and software design, issues with premises and equipment, material supply, financial support I. most importantly, of course, build and test of avtomobila.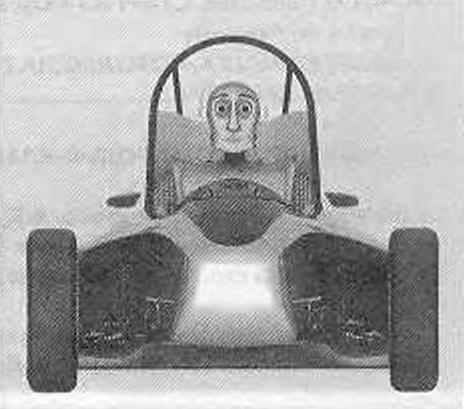 So the participants of the "Formula Student" requires imagination, creative approach to solving technical problems, ability to find sponsors and funds for the construction of the car and many other qualities, which makes opadanie specialist attractive to the employer.
Naturally, all work to create a car passes in their spare time, nobody makes the members of the group any favors. With a shortage of sponsorship funds or failure to fulfill their promises happens to buy something for their money (or rather parent). A lot has to do with his own, mastering the work of the profession.
In the end, sung by the working group should provide authoritative Commission a new sports car and a set of working documents on it. The last years this contest has gathered over a hundred teams representing universities from dozens of countries.